Delegation to The Gambia

News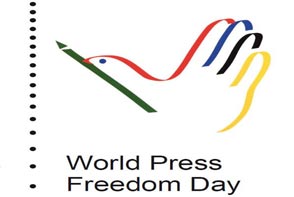 Declaration by the High Representative, Federica Mogherini, on behalf of the European Union
On 19 April 2016, exactly one year after the tragic single drowning of hundreds of migrants in the Mediterranean Sea, which marked the beginning of the "migration crisis", we look back on how the crisis unfolded through 2015, and how the EU developed its comprehensive response. This is the "inside story", as told by key witnesses from the Council of the EU and the European Commission. It is an attempt to explain the complexities of one of the biggest crises the EU is experiencing. It covers 9 months of crisis in 2015, and is available in 24 EU languages.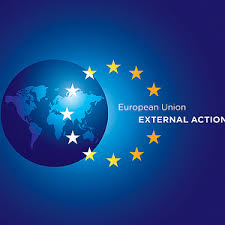 Statement by the Spokesperson on recent violence in The Gambia
All news
Working together in The Gambia
These two bridges have established a road link between Guinea Bissau, The Gambia and Senegal, facilitating trade and movement of people between the three countries
More...

Top News from the European Union