All news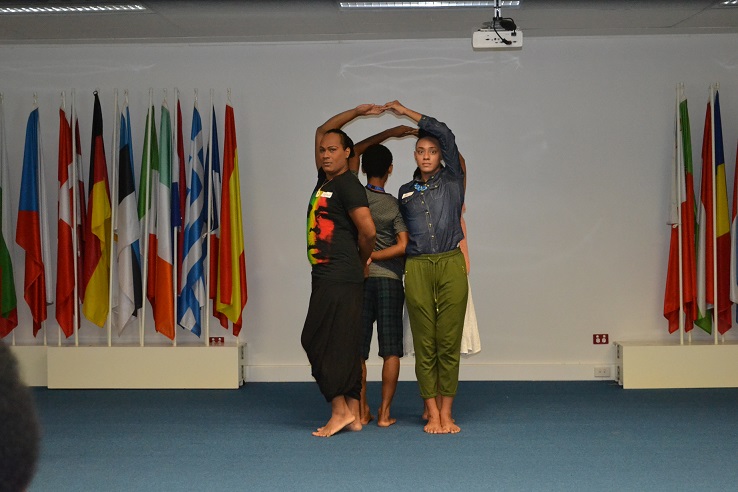 A ground-breaking Pacific documentary and book on how community theatre can help reduce violence against women was launched in Suva today at an event hosted by European Union. The Voices Against Violence book and "Stages of Change" documentary have been produced by the Stages of Change project, supported financially by the European Union and managed by the British Council, in partnership with the Solomon Island Planned Parenthood Association.
The European Union Delegation warmly welcomes the signing of the tripartite agreement between the Government of Fiji, the Fiji Trades Union Congress and the Fiji Commerce and Employers Federation in the margins of the ILO Governing Board meeting in Geneva. The European Union Delegation looks forward to its joint implementation by the three parties.
The European Union is supporting the Fiji Elections Office (FEO) strategic planning exercise and the drafting of its five-year strategic plan in line with international best practice. The 2015-2019 strategic plan will be consistent with the FEO's mandate and will be implemented within the framework of the Constitution and the Electoral Decree.