All news
The Head of Delegation of the European Union for the Pacific, Ambassador Andrew Jacobs today presented certificates to the 28 participants from Fiji, Bougainville - Papua New Guinea, Tonga and Vanuatu who have successfully participated in FemLINKPACIFIC's 2014 Regional Training Institute (RTI).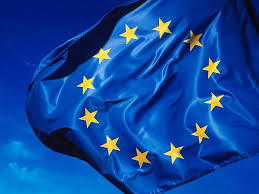 The European Union Delegation issues the following statement in agreement with the EU Heads of Mission in Fiji:Following the announcement by the Fijian Electoral Commission of the results of the Parliamentary elections held on 17 September 2014, the EU Delegation wishes to congratulate all newly elected Members of Parliament. We are looking forward to the formation of a new Government and to working together with the aim of supporting the country's social, economic and democratic development. The EU Delegation also congratulates all the people of Fiji who participated in the election in such high numbers and in a peaceful manner.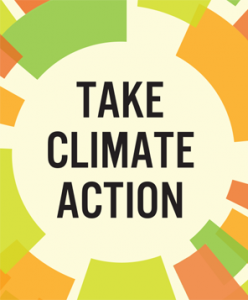 The European Council President, Herman Van Rompuy, the European Commission President, Jose Manuel Barosso and the European Commissioner for Climate Action, Connie Hedegaard are representing the European Union at the United Nations Climate Summit in New York this week.The European Union is the largest development aid provider worldwide. In the Pacific, the fight against climate change's negative impact is at the core of the EU-Pacific partnership. The EU has committed approximately EUR 100 million to ongoing regional climate change /disaster risk management projects.