All news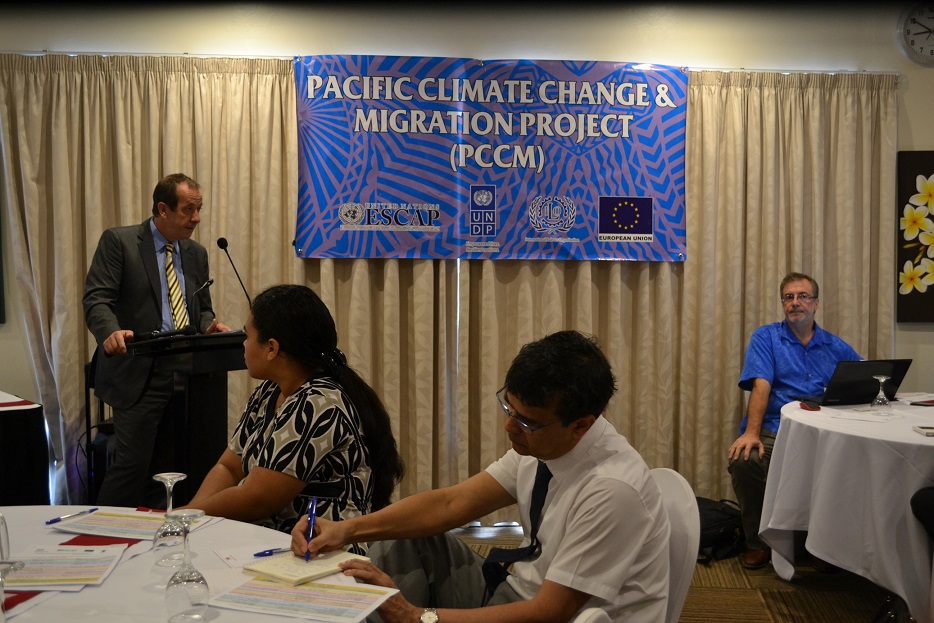 Representatives from Kiribati, Nauru and Tuvalu are gaining the skills needed to tap into decent foreign employment opportunities at a workshop on Foreign Employment Research and Promotion which opened in Suva today. The three-day workshop is funded by the European Union through the Pacific Climate Change and Migration (PCCM) project.
The European Union Delegation for the Pacific issues the following statement in agreement with the British Embassy to the Federated States of Micronesia in Fiji.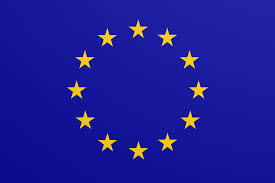 Despite recent claims to the contrary, the European Union remains firmly committed to Economic Partnership in the Pacific.In September 2004, the European Union started negotiations for an Economic Partnership Agreement (EPA) with the Pacific region. More than ten years later, negotiations are still far from conclusion.