All news
The Head of the European Union Delegation for the Pacific, Ambassador Andrew Jacobs, expressed on behalf of the European Union his deepest condolences at the passing of Fiji's Ambassador to the European Union, His Excellency, Mr Peceli Vocea.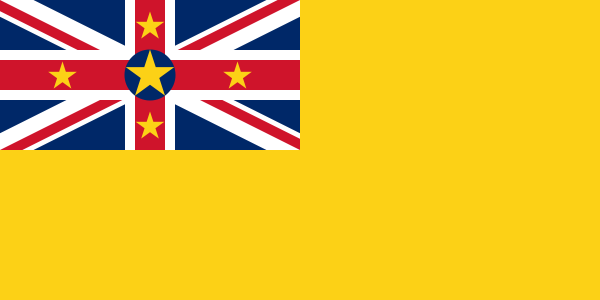 European Union Ambassador for the Pacific, Andrew Jacobs is in Niue to present his credentials to the country's Premier, the Hon. Toke Talagi. Ambassador Jacobs is also visiting EU projects.
Today is World Refugee Day.The purpose of World Refugee Day is to draw attention to the plight of refugees, to celebrate their courage and resilience and renew commitment to solving refugee problems.