Delegation for the Pacific

News
The European Union Delegation for the Pacific issues the following statement on the situation in Nauru.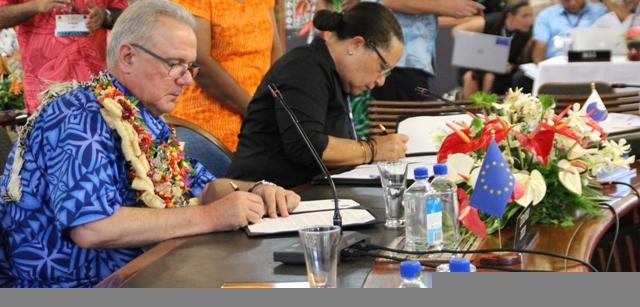 The European Union (EU) and the Pacific Islands Forum Secretariat (PIFS) have signed the Pacific Regional Indicative Programme (RIP) funded under the 11th European Development Fund (EDF) for the period 2014-2020. The Pacific RIP amounts to EUR 166 million.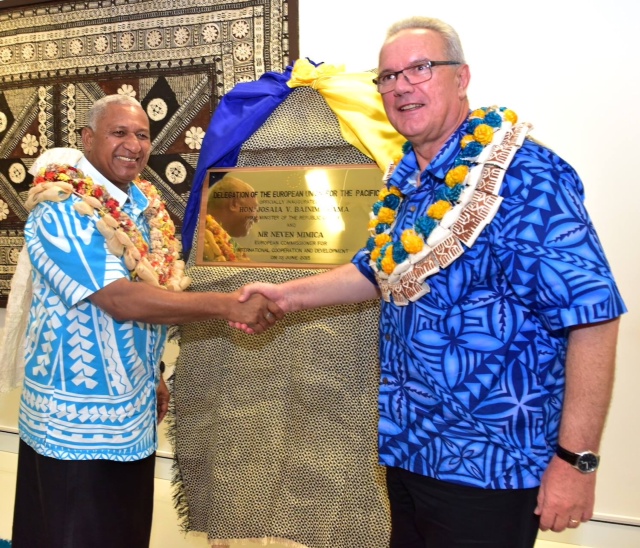 The European Commissioner for International Cooperation and Development, Neven Mimica, inaugurated the new office of the European Union Delegation for the Pacific in the heart of Suva City this afternoon.
All news
Working together for the Pacific
The shortage of doctors and medical personnel throughout the Pacific ACP region has reached critical levels; therefore it is essential that the provision of vocational training in the health sector be improved.
More...

Top News from the European Union