Delegation for the Pacific

News
A team of trade officials from the European Commission was on an official visit to Fiji (25-26 February) to discuss the implementation of the existing Economic Partnership Agreement (EPA) and to explore ways to strengthen EU-Fiji trade relations.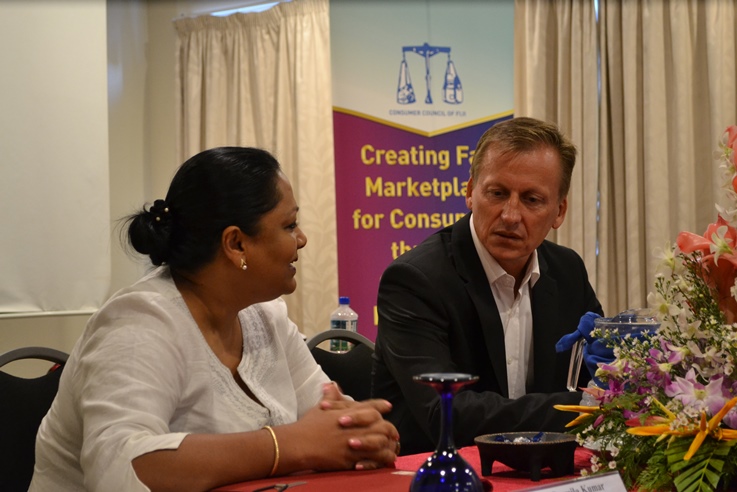 The Consumer Council of Fiji with the support of the European Union is scheduled to launch a Debt Management Brochure, this Thursday (26th February) in Suva.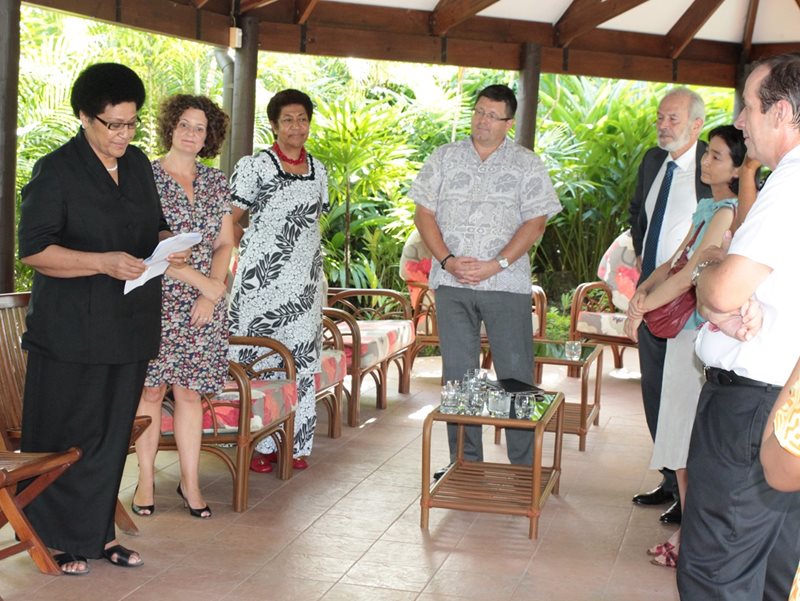 The Fijian Speaker of Parliament Honourable Dr Jiko Luveni this afternoon shared her experience of the Parliamentary mission to the United Kingdom during a debriefing session held at the European Union's official residence.
All news
Working together for the Pacific
More...

Top News from the European Union
European Commission - Speech - [Check Against Delivery] Brussels, 04 March 2015 High Representative/Vice–President Federica Mogherini: We have just decided in the college to formally launch the review of the European Neighbourhood Policy that as you know is already 10 years old, and last review was done in 2011, in...
All news