Delegation for the Pacific

News
The Head of the European Union Delegation for the Pacific, Ambassador Andrew Jacobs, expressed on behalf of the European Union his deepest condolences at the passing of Fiji's Ambassador to the European Union, His Excellency, Mr Peceli Vocea.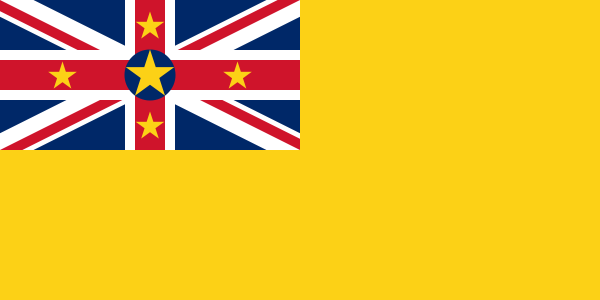 European Union Ambassador for the Pacific, Andrew Jacobs is in Niue to present his credentials to the country's Premier, the Hon. Toke Talagi. Ambassador Jacobs is also visiting EU projects.
Today is World Refugee Day.The purpose of World Refugee Day is to draw attention to the plight of refugees, to celebrate their courage and resilience and renew commitment to solving refugee problems.
All news
Working together for the Pacific
More...

Top News from the European Union
We strongly condemn the outrageous murder of the US journalist James Foley by the Islamic State in Iraq and the Levant. We express our sincere condolences to the family of this distinguished journalist, to his friends and colleagues.This brutal act, like the many other human rights violations which are perpetrated by the Islamic State, denies universally recognized values and rights, including the freedom of press for which Mr Foley had risked his life on several occasions. The EU will continue to promote the safety of journalists in the Middle-East and worldwide.
All news