Delegation for the Pacific

News
The European Union Delegation warmly welcomes the signing of the tripartite agreement between the Government of Fiji, the Fiji Trades Union Congress and the Fiji Commerce and Employers Federation in the margins of the ILO Governing Board meeting in Geneva. The European Union Delegation looks forward to its joint implementation by the three parties.
The European Union is supporting the Fiji Elections Office (FEO) strategic planning exercise and the drafting of its five-year strategic plan in line with international best practice. The 2015-2019 strategic plan will be consistent with the FEO's mandate and will be implemented within the framework of the Constitution and the Electoral Decree.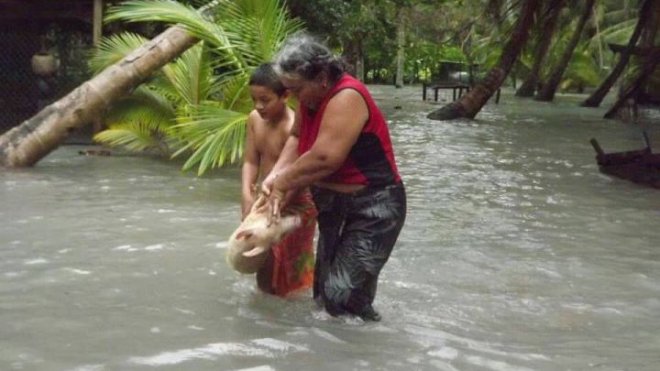 In the wake of devastation caused by Cyclone Pam, the European Union's Delegation for the Pacific, based in Suva, Fiji, in partnership with the Secretariat of the Pacific Community (SPC), Deutsche Gesellschaft für Internationale Zusammenarbeit (GIZ) and the South Pacific Regional Environment Programme (SPREP), will be mobilising financial assistance for early recovery to Kiribati and Tuvalu in coordination with their respective governments.
All news
Working together for the Pacific
More...

Top News from the European Union