Delegation for the Pacific

News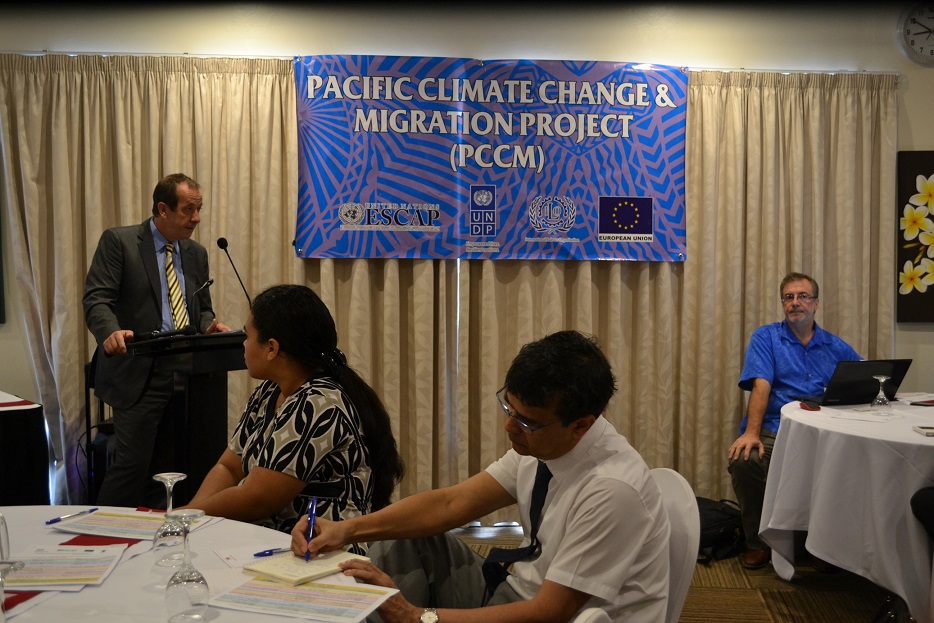 Representatives from Kiribati, Nauru and Tuvalu are gaining the skills needed to tap into decent foreign employment opportunities at a workshop on Foreign Employment Research and Promotion which opened in Suva today. The three-day workshop is funded by the European Union through the Pacific Climate Change and Migration (PCCM) project.
The European Union Delegation for the Pacific issues the following statement in agreement with the British Embassy to the Federated States of Micronesia in Fiji.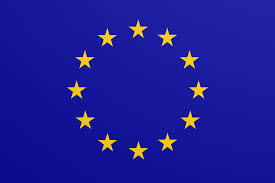 Despite recent claims to the contrary, the European Union remains firmly committed to Economic Partnership in the Pacific.
In September 2004, the European Union started negotiations for an Economic Partnership Agreement (EPA) with the Pacific region. More than ten years later, negotiations are still far from conclusion.
All news
Working together for the Pacific
Sites of global biodiversity importance (important bird areas) were identified though field research. The sustainable management of the sites was promoted by local NGO partners in Fiji, New Caledonia, French Polynesia and Palau.
More...

Top News from the European Union
European Commission - Press release Brussels, 26 May 2015 The European Union, already a major partner of the Central African Republic (CAR), is increasing its financial support to the country which is still living with the impact of recent conflict.
All news