Delegation for the Pacific

News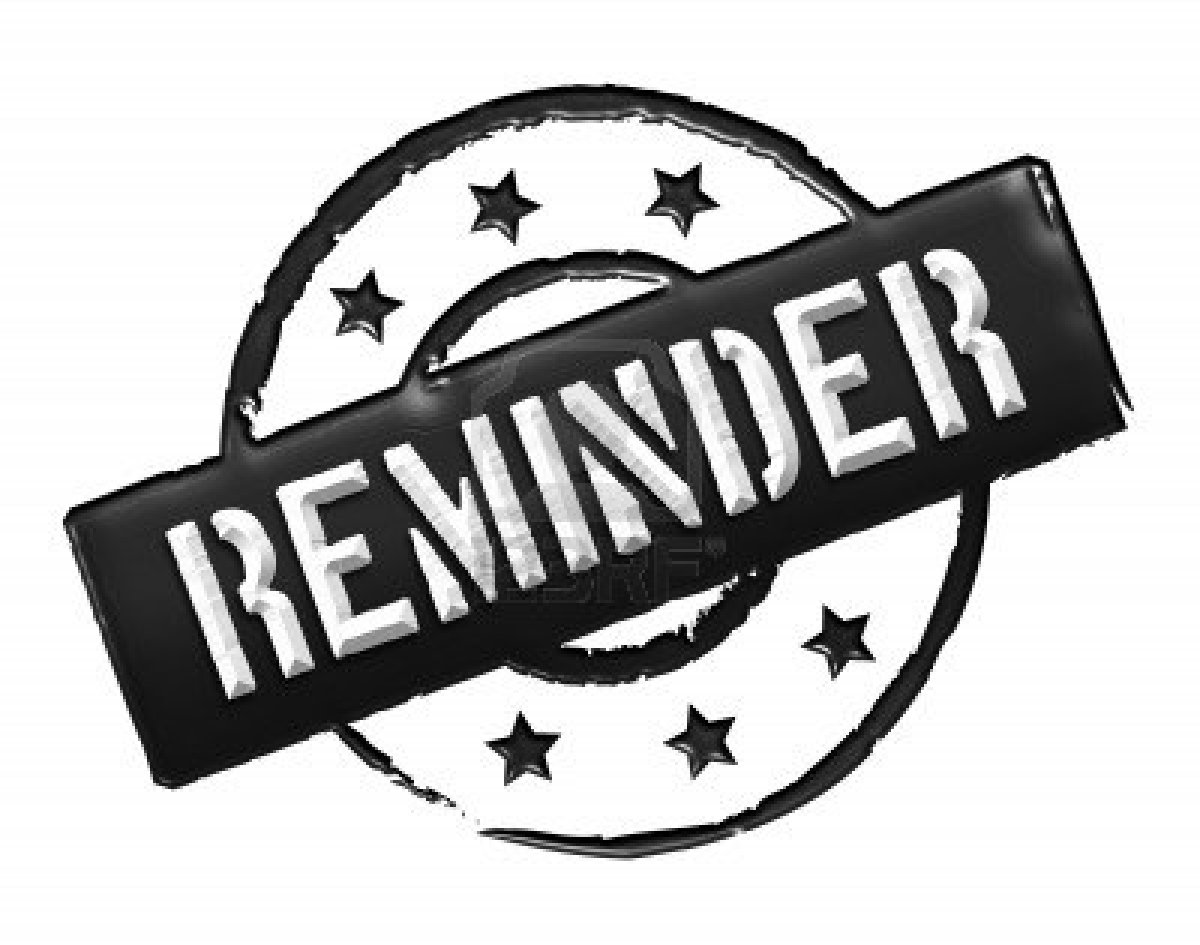 Interested parties are advised that Frequently Asked Questions for the Full Proposal are now available online.
Are you an EU citizen? If you are, then the European Union Delegation for the Pacific is calling out to YOU to register yourself with us so that you can celebrate Europe Day with us on 9 May!
Please email your name, address and nationality to: Delegation-fiji-media@eeas.europa.eu and we will do the rest! #EuropeDay2015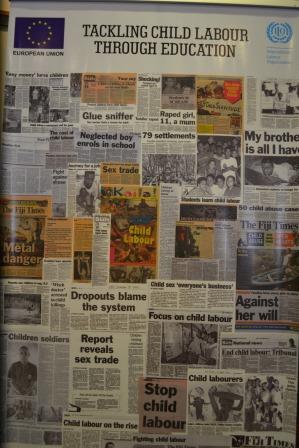 The International Labour Organization's Pacific sub-regional child labour and trafficking programme will be conducting a Sub-Regional Child Labour and Trafficking Forum from Monday 13th to Thursday 16th April, 2015 at the Tokatoka Hotel in Nadi, Fiji.
All news
Working together for the Pacific
Sites of global biodiversity importance (important bird areas) were identified though field research. The sustainable management of the sites was promoted by local NGO partners in Fiji, New Caledonia, French Polynesia and Palau.
More...

Top News from the European Union
European Commission - Statement Brussels, 25 April 2015 In the aftermath of the earthquake that hit Nepal and India, High Representative and Vice-President Federica Mogherini, the EU Commissioner for Development Neven Mimica and the Commissioner for Humanitarian Aid and Crisis Response Christos Stylianides made the following statement: We are deeply...
All news