Delegation for the Pacific

News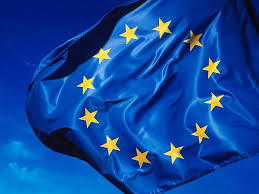 Interested parties are advised that the Frequently Asked Questions (FAQ) document for the Call is now availale online.
A partnership between the European Union and local NGO, Foundation for Rural Integration and Enterprise of Fiji (FRIEND) helped a 57-year-old in Rakiraki to create her own business. The EU-funded project is helping many rural women across Fiji earn money by engaging them in the production of herbs, fruits and vegetables, honey and providing other opportunities for them.
The European Union officially launched the European Year for Development 2015 (#EYD2015) in the Pacific this week with media, regional and international organisations and civil society partners.
All news
Working together for the Pacific
Sites of global biodiversity importance (important bird areas) were identified though field research. The sustainable management of the sites was promoted by local NGO partners in Fiji, New Caledonia, French Polynesia and Palau.
More...

Top News from the European Union