Delegation for the Pacific

News
A team of trade officials from the European Commission was on an official visit to Fiji (25-26 February) to discuss the implementation of the existing Economic Partnership Agreement (EPA) and to explore ways to strengthen EU-Fiji trade relations.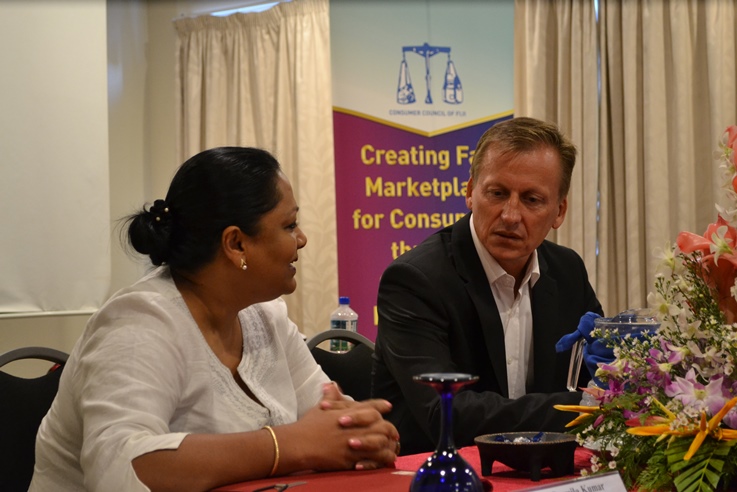 The Consumer Council of Fiji with the support of the European Union is scheduled to launch a Debt Management Brochure, this Thursday (26th February) in Suva.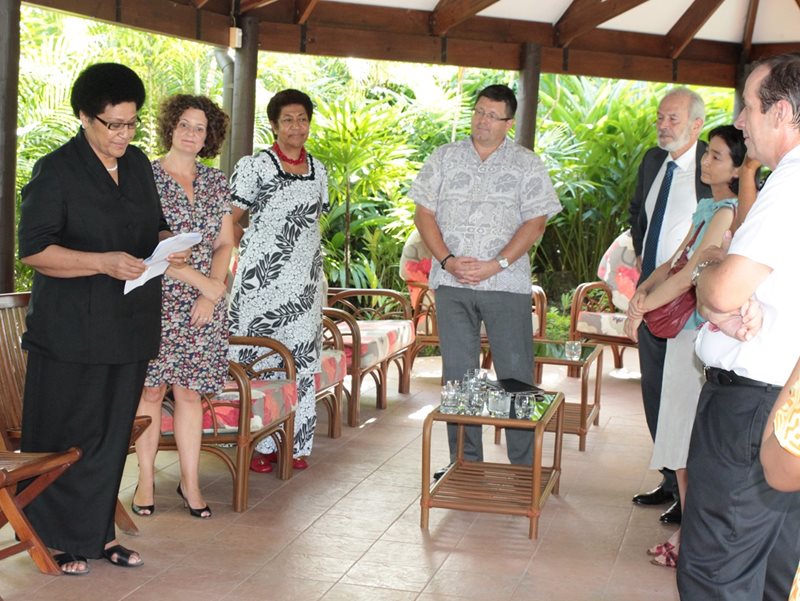 The Fijian Speaker of Parliament Honourable Dr Jiko Luveni this afternoon shared her experience of the Parliamentary mission to the United Kingdom during a debriefing session held at the European Union's official residence.
All news
Working together for the Pacific
The shortage of doctors and medical personnel throughout the Pacific ACP region has reached critical levels; therefore it is essential that the provision of vocational training in the health sector be improved.
More...

Top News from the European Union
European Commission - Fact Sheet Brussels, 05 March 2015 What do the EU Treaties say about gender equality? The Treaty of Rome in 1957 already included the principle of equal pay for equal work. (Article 119 EEC, then 141 EC, now Article 157 TFEU).
All news