Delegation for the Pacific

News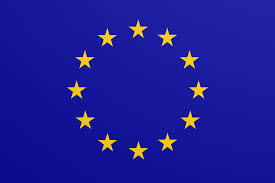 Despite recent claims to the contrary, the European Union remains firmly committed to Economic Partnership in the Pacific.
In September 2004, the European Union started negotiations for an Economic Partnership Agreement (EPA) with the Pacific region. More than ten years later, negotiations are still far from conclusion.
A collection of peacebuilding resources based on experiences from the Pacific was launched today in Suva, contributing to the growing body of documentation of peacebuilding practices in the Pacific region.
Speech on the Ocassion of Europe Day by Andrew Jacobs, European Union Ambassador for the Pacific, on 8 May 2015, Suva, Fiji.
All news
Working together for the Pacific
Sites of global biodiversity importance (important bird areas) were identified though field research. The sustainable management of the sites was promoted by local NGO partners in Fiji, New Caledonia, French Polynesia and Palau.
More...

Top News from the European Union
Eastern Partnership a policy that delivers
All news