Delegation to Ethiopia

News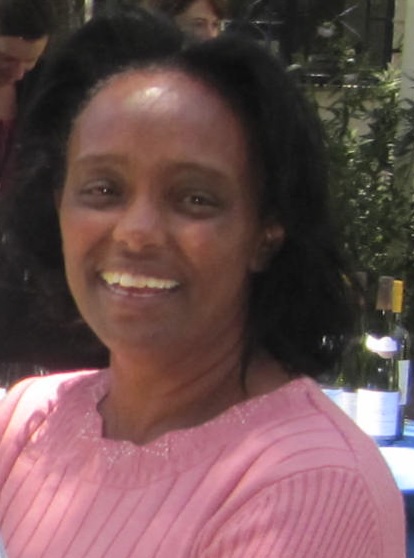 'It is with great sadness that we inform you that our colleague Tewabetch MOGUESSE has suddenly passed away on 3 June 2015. During more than ten years, she was a qualified, friendly, warm and sweet colleague, working in Finance and Contract Section. All Colleagues will remember her smile and kindness forever.'
All news
Working together in Ethiopia
Eastern Harrarghe consists mostly of vulnerable rural populations dealing with degraded land, unreliable rainfall, and a lack of basic services and infrastructure. A series of relief, rehabilitation and development programmes have been implemented.
More...

Top News from the European Union
For candidate countries (Albania, the former Yugoslav Republic of Macedonia, Montenegro, Serbia and Turkey) and potential candidates (Bosnia and Herzegovina and Kosovo), the EU provides both financial and technical support.
All news