Delegation to Ethiopia

News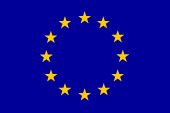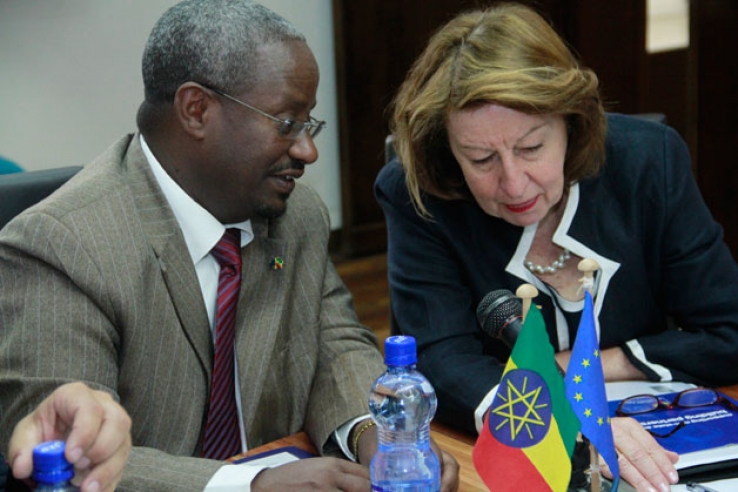 The Ethiopia-European Union Civil Society Fund II (CSF II) awards 18 grants to Ethiopian Civil Society Organisations (CSOs) reinforcing its Ethiopia-European Union commitment in strengthening the capacity of CSOs as key actors of democratic governance and development processes.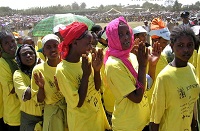 All news
Working together in Ethiopia
The project seeks to maintain the forested landscape and ensure delivery of environmental services while improving livelihoods. It promotes sustainable forest management through local control, NTFP-development and carbon credit payments.
More...

Top News from the European Union