Delegation to Ethiopia

News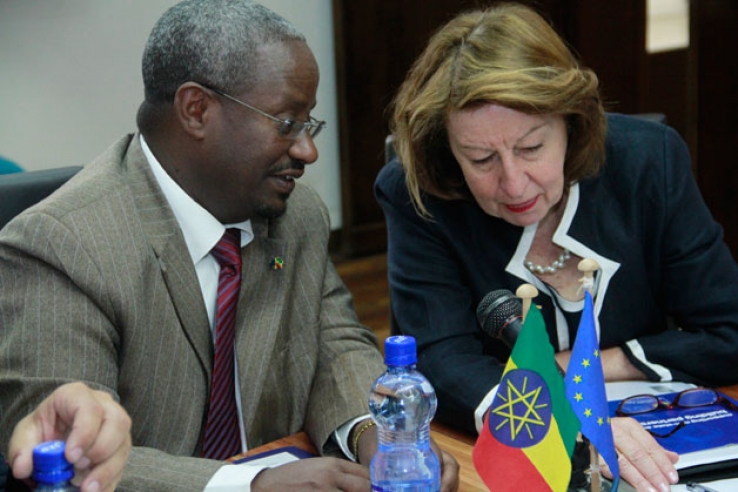 The Ethiopia-European Union Civil Society Fund II (CSF II) awards 18 grants to Ethiopian Civil Society Organisations (CSOs) reinforcing its Ethiopia-European Union commitment in strengthening the capacity of CSOs as key actors of democratic governance and development processes.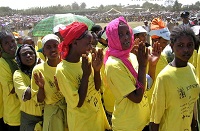 All news
Working together in Ethiopia
The project aims to achieve food security for the chronically food insecure through cash transfers for participating in public works during 6 months a year.
More...

Top News from the European Union