Delegation to Ethiopia

News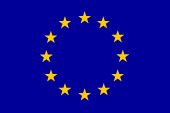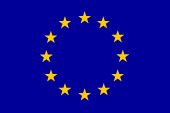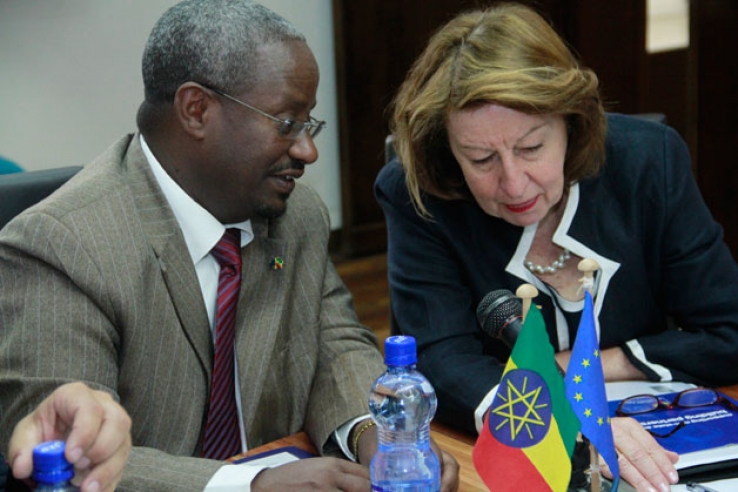 The Ethiopia-European Union Civil Society Fund II (CSF II) awards 18 grants to Ethiopian Civil Society Organisations (CSOs) reinforcing its Ethiopia-European Union commitment in strengthening the capacity of CSOs as key actors of democratic governance and development processes.
All news
Working together in Ethiopia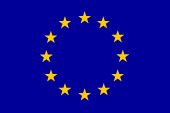 The Ethiopian judicial system has been significantly developing during the past years. The needs for an effective judicial system of a country populated by no less than 90 million people are high. In order to provide justice of high quality to the population, the judicial system should be based on the principles of the rule of law, transparency and independence.
More...

Top News from the European Union