Delegation to Eritrea

News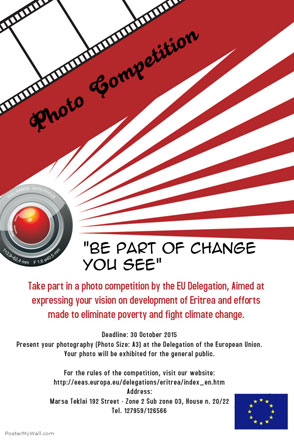 The Delegation of the European Union in the State of Eritrea is launching a Photo Competition on the theme "Be Part of Change You See". please read rules of the Competition for more details.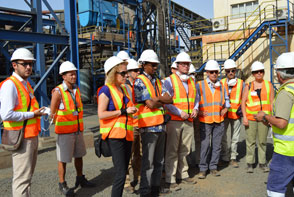 All news
Working together in the State of Eritrea
The project aims to enhance food security and improve the livelihoods of targeted households in Senafe sub-zone, Debub region, through soil and water conservation measures.
More...

Top News from the European Union
For candidate countries (Albania, the former Yugoslav Republic of Macedonia, Montenegro, Serbia and Turkey) and potential candidates (Bosnia and Herzegovina and Kosovo), the EU provides both financial and technical support.
All news