Delegacion en El Salvador

Noticias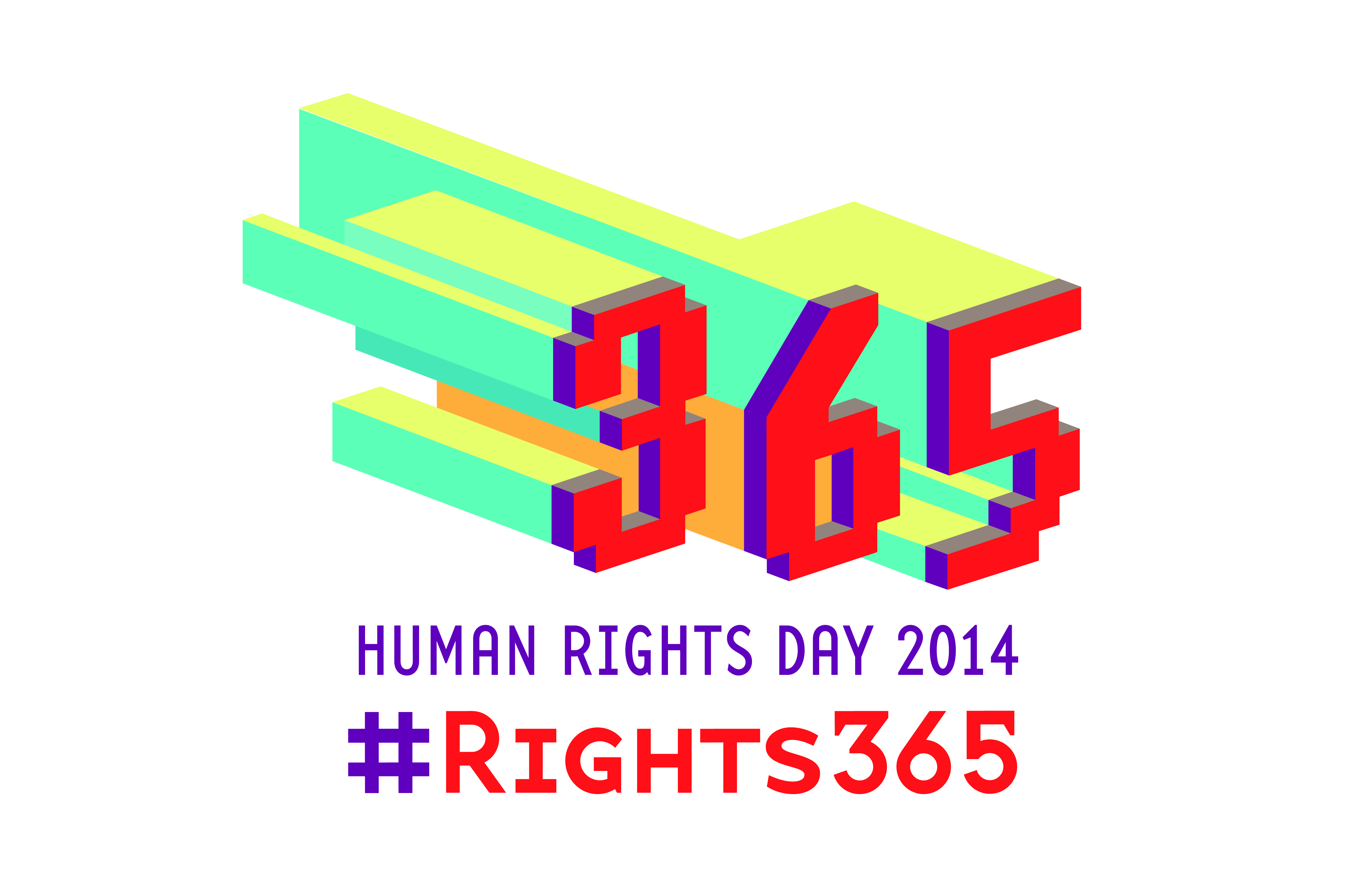 El tema del Día Internacional de los Derechos Humanos de este año (Derechos Humanos 365) refleja la aspiración de que cada uno de nosotros, en todas partes y en todo momento, pueda disfrutar de la totalidad de los derechos humanos.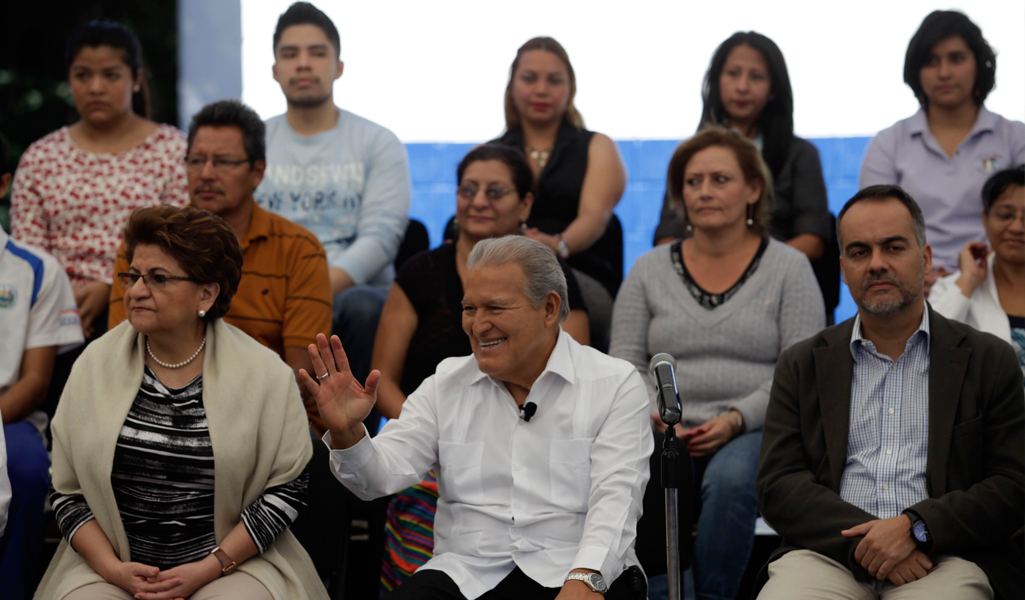 El Salvador "es un socio estratégico y privilegiado" de Europa, indicó el embajador Segura Socías ante las comunidades de Monserrat, y añadió que "invertir en la inclusión social y la juventud, en las personas que más lo necesitan, es lo mejor que podemos hacer para ayudar al desarrollo sostenible en El Salvador".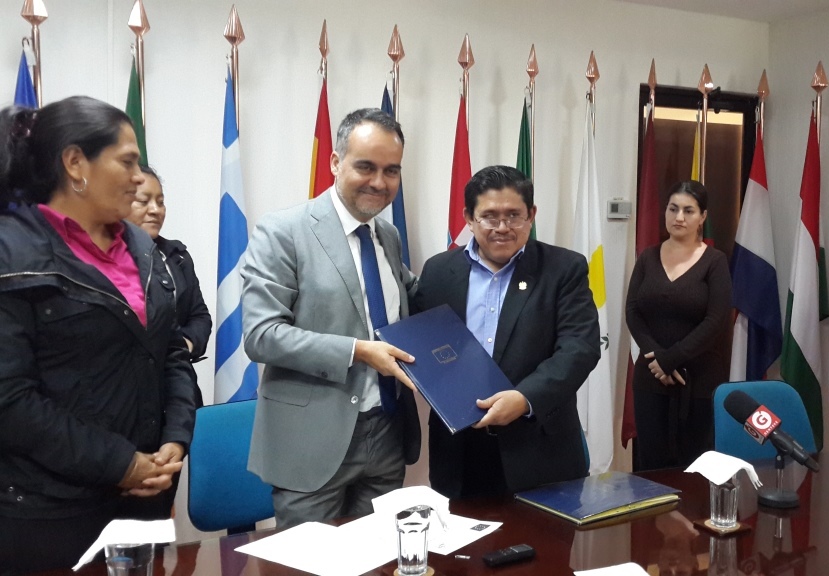 Firma oficial del contrato de subvención entre la Unión Europea y la Alcaldía Municipal de Ciudad Delgado, para la realización del proyecto "Fortalecimiento de las capacidades de los gobiernos locales en los procesos de participación ciudadana para una cultura de paz", que cuenta con un financiamiento de la UE de 480.000 euros.

Estos fondos sera utilizados en Ciudad Delgado y en el municipio de Cuscatancingo "para crear oportunidades para las personas que no las tienen, para que puedan obtener una vida digna, en una sociedad segura, sin violencia y próspera" de acuerdo a lo expresado por el Embajador de la UE, Jaume Segura Socías.
Todas las noticias
Cooperación con El Salvador
Migration of youth is becoming a big problem in Guatemala, Honduras, El Salvador, and Nicaragua. Poverty, lack of work and opportunities, combined with discriminating power structures that exclude youth, drive many young people to migrate.
Más información

Las principales noticias de la UE