Delegacion en El Salvador

Noticias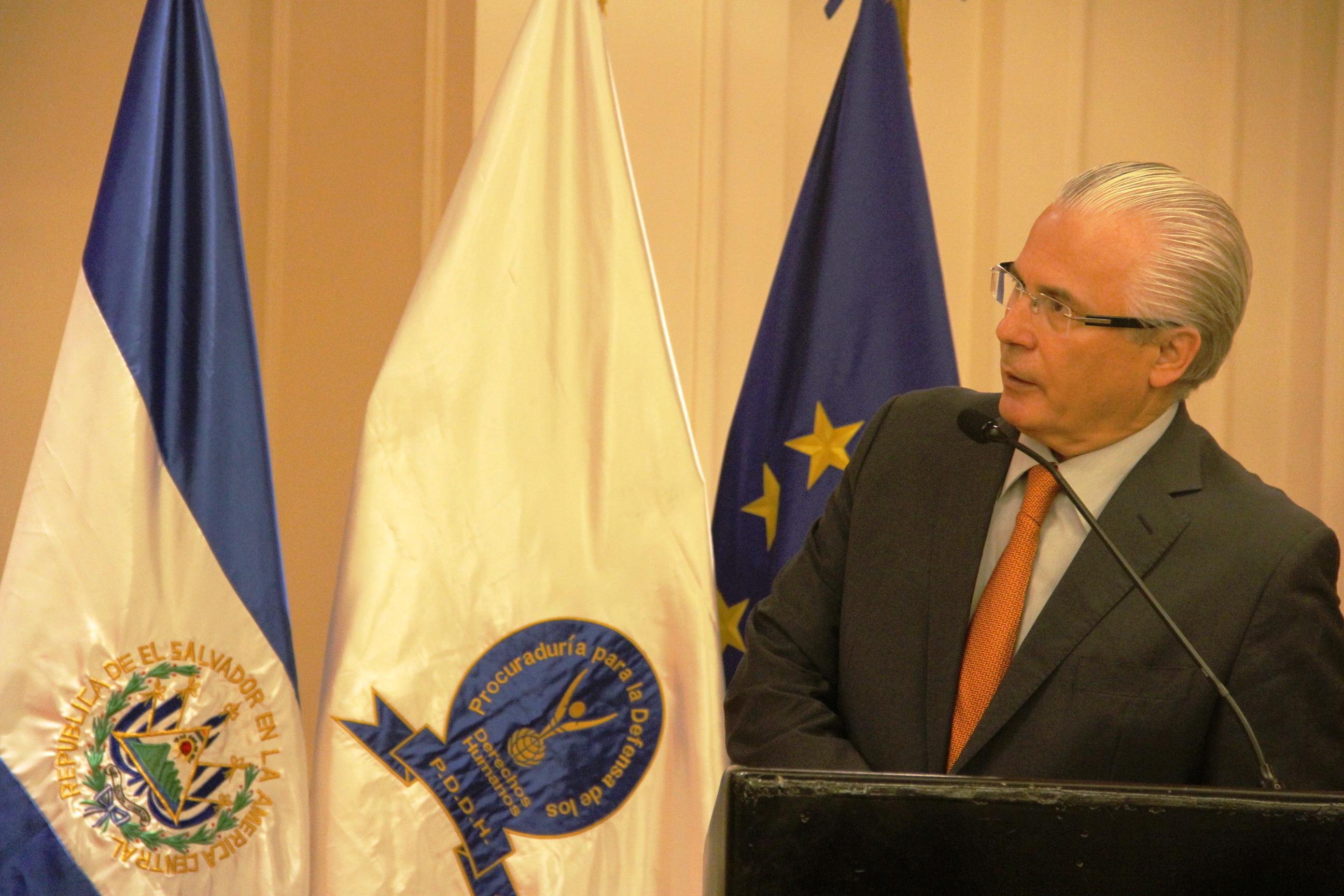 La Delegación de la Unión Europea y la Procuraduría para la Defensa de los Derechos Humanos, en el marco del fortalecimiento de las relaciones entre instituciones y organismos dedicados a la promoción de los derechos humanos, realizaron recientemente el seminario internacional "Derechos Humanos, Memoria y Justicia ante Crímenes Internacionales".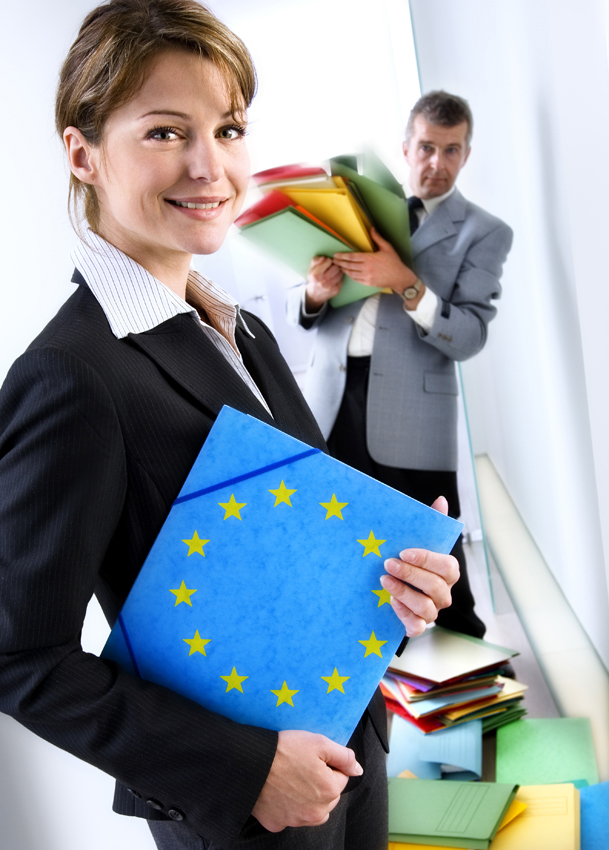 La gestión del actual Director Ejecutivo de la Fundación UE-ALC, José Luis Valdez Carrillo (Perú), finalizará el próximo 31 de octubre. De acuerdo a los Estatutos de la Fundación, el próximo Director Ejecutivo será un/a ciudadano/a de un Estado miembro de la Unión Europea, por lo que se invita a las personas interesadas a presentar sus candidaturas antes del 15 de septiembre de 2015.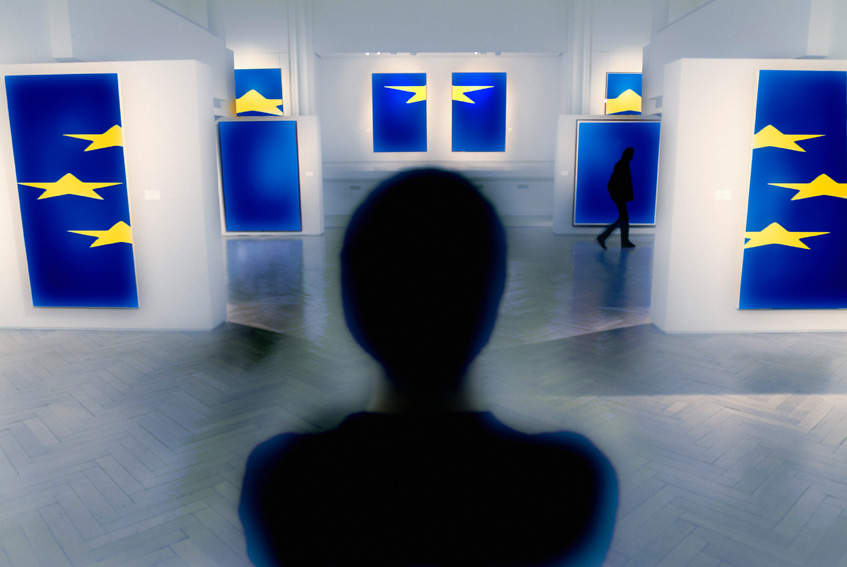 La Delegación de la Unión Europea en El Salvador convoca a la presentación de ofertas para el alquiler de nueva oficinas en San Salvador
Todas las noticias
Cooperación con El Salvador
The PAPES, promoted by the Government of El Salvador, has made possible the access of basic services, such as drinking water, electricity, health services and social infrastructure, to thousands of people in the poorest municipalities of the country.
Más información

Las principales noticias de la UE
The Council adopted the first legal acts implementing the Joint Comprehensive Plan of Action (JCPOA), the agreement reached on 14 July 2015 in Vienna on the Iranian nuclear issue.
Todas las noticias