Delegation to Cuba

News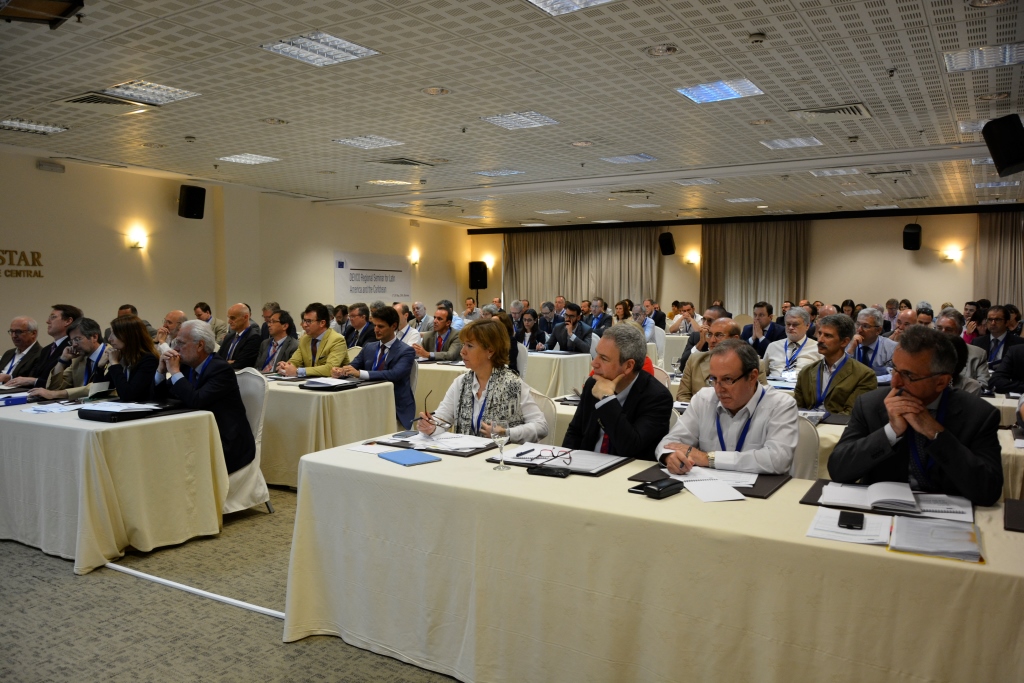 El evento tuvo lugar del 17 al 20 de mayo en la capital cubana y estuvo presidido por Marjeta Jager, directora general adjunta de la Dirección General para la Cooperación Internacional y el Desarrollo de la Comisión Europea (DG DEVCO). El encuentro fue inagurado por Jolita Butkeviciene, directora para América Latina y el Caribe de DG DEVCO, y Edita Hrda, directora general para las Américas del Servicio Europeo de Acción Exterior.
Como parte del programa, la Secretaria Ejecutiva de la CEPAL, Alicia Bárcena, ofreció una conferencia magistral sobre las prioriades y retos económicos de la región de cara a la Agenda 2030.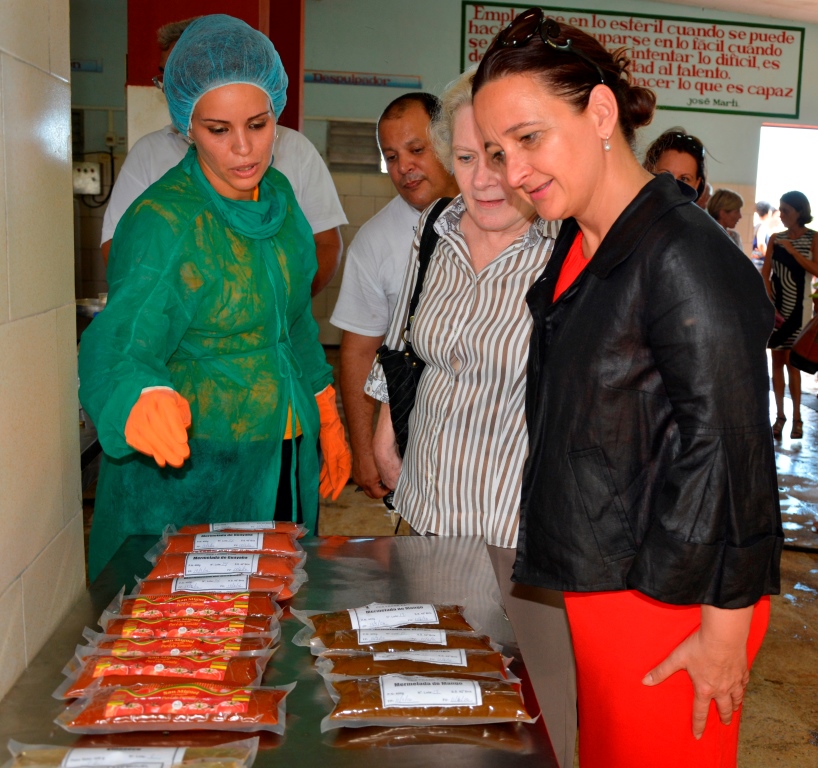 La Directora General Adjunta de la Dirección General para la Cooperación Internacional y el Desarrollo de la Comisión Europea, Marjeta Jager, realizó este miércoles 18 de mayo una visita al municipio Güira de Melena (Artemisa, oeste de La Habana), uno de los tres territorios en los que se implementa el proyecto Bases Ambientales para la Sostenibilidad Alimentaria Local (BASAL), acción de cooperación cofinanciada por la Unión Europea (€ 7 millones) y la Agencia Suiza para el Desarrollo y la Cooperación (COSUDE) (€ 2.5 millones) con el propósito de contribuir a reducir las vulnerabilidades relacionadas con el cambio climático en el sector agropecuario a nivel local y nacional en Cuba.
At the end of the deadline on Monday 16/05/2016 a total of 124 proposals from 17 Latin American countries and the EU were received. The huge participation demonstrates that this flagship programme of European cooperation with Latin America continues to be highly attractive to the `private sector in Latin America and the EU. The objective of the programme is to strengthen productivity and competitiveness of micro, small and medium-sized enterprises in Latin America and to foster economic relations within the region and with the EU. More than 25.000 companies are expected to directly benefit from AL-INVEST 5.0. More info on the programme at www.alinvest5.org
All news
Working together in Cuba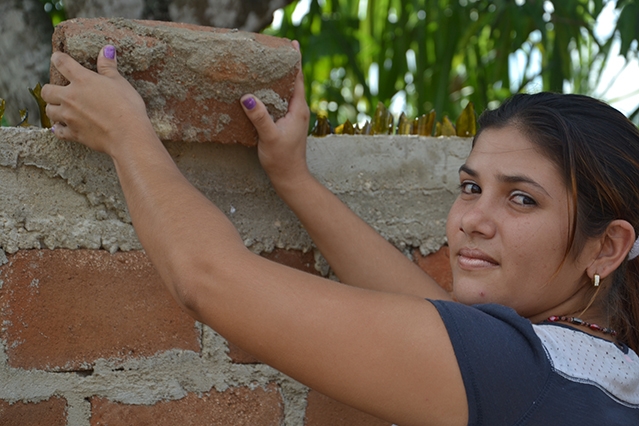 Mailén León Basallo es una de las mujeres de la Cooperativa de Producción Agropecuaria "Juanito Garcell" quien desea ver a su natal Camalote convertido en un lugar próspero. Ubicado a más de 630 kilómetros de La Habana, este poblado camagüeyano comienza a distinguirse entre sus homólogos por impulsar el desarrollo de actividades económicas que van más allá de la agricultura y la ganadería, y exhibir así una experiencia inédita en el entorno rural de Cuba.
More...

Top News from the European Union