Delegation to Cuba

News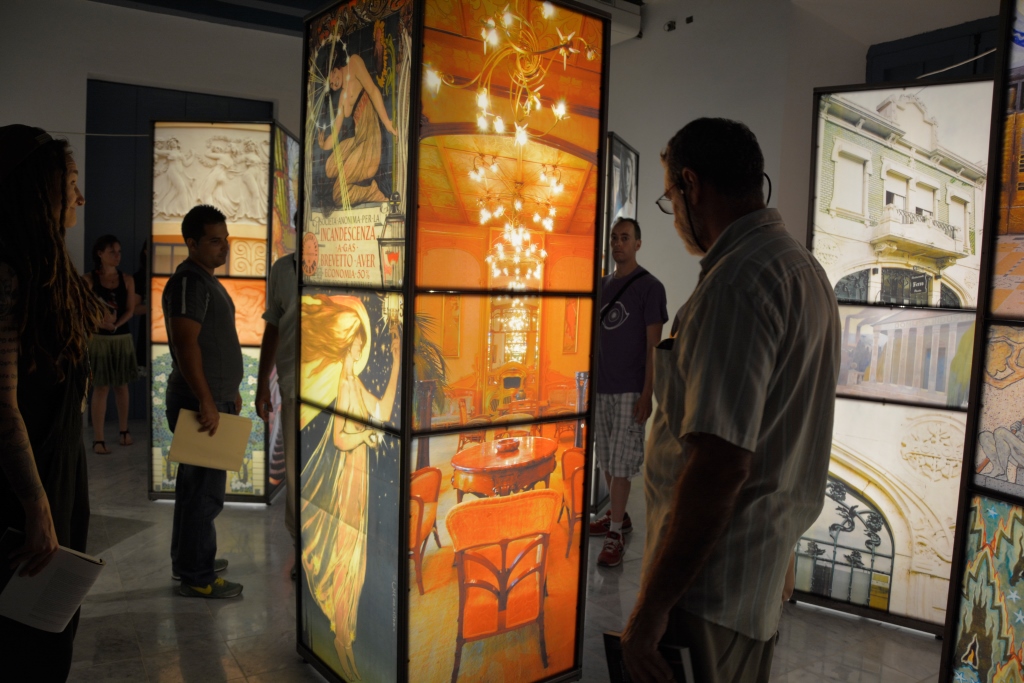 Exhibida en el Palacio del Segundo Cabo, la muestra debe permanecer en la capital cubana hasta el 8 de agosto próximo, para proseguir su viaje a Glasgow, Reino Unido.
All news
Working together in Cuba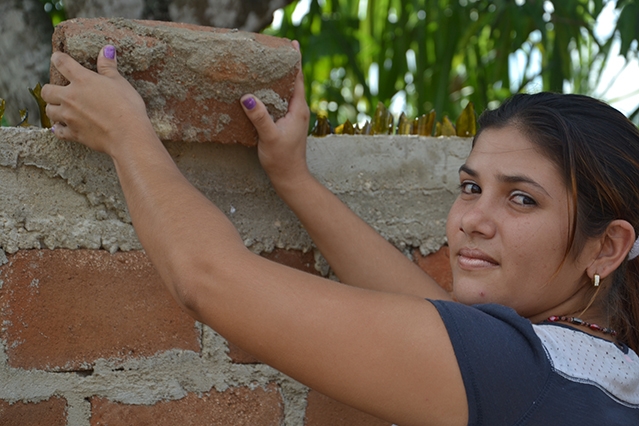 Mailén León Basallo es una de las mujeres de la Cooperativa de Producción Agropecuaria "Juanito Garcell" quien desea ver a su natal Camalote convertido en un lugar próspero. Ubicado a más de 630 kilómetros de La Habana, este poblado camagüeyano comienza a distinguirse entre sus homólogos por impulsar el desarrollo de actividades económicas que van más allá de la agricultura y la ganadería, y exhibir así una experiencia inédita en el entorno rural de Cuba.
More...

Top News from the European Union
The end-tag for element type "p" must end with a '>' delimiter.
All news