Delegation to Cuba

News
Convocada por CARE, OXFAM y el Centro Nacional de Investigaciones Sísmicas (CENAIS), la presente licitación se realiza en el marco del proyecto "Ciudades preparadas y alertas ante el riesgo sísmico en el oriente cubano", co-financiado por la Unión Europea (ECHO/CM/BUD/2015/91006).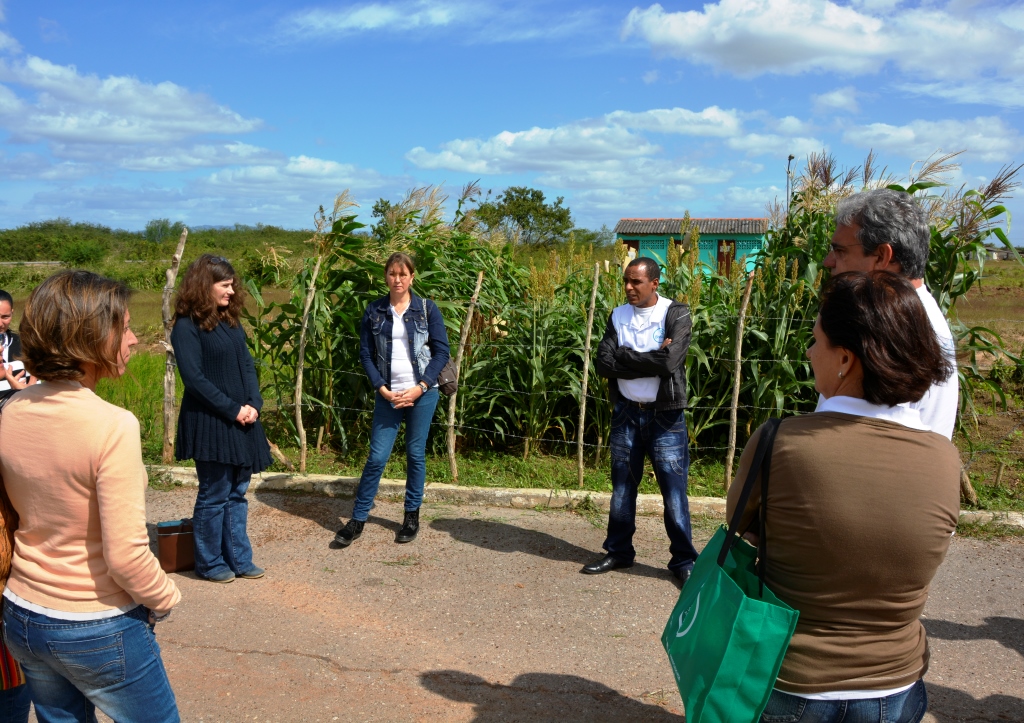 Durante el recorrido por Los Palacios, municipio arrocero ubicado al oeste de la capital cubana, Henriette Geiger tuvo la oportunidad de intercambiar con representantes del Gobierno municipal, los delegados del Ministerio de Ciencia, Tecnología y Medio Ambiente (CITMA), del Ministerio de Agricultura (MINAG), coordinadores locales y campesinos beneficiarios del proyecto Bases Ambientales para la Sostenibilidad Alimentaria Local (BASAL), acción de cooperación cofinanciada en el país por la Unión Europea y la Agencia Suiza para el Desarrollo y la Cooperación (COSUDE).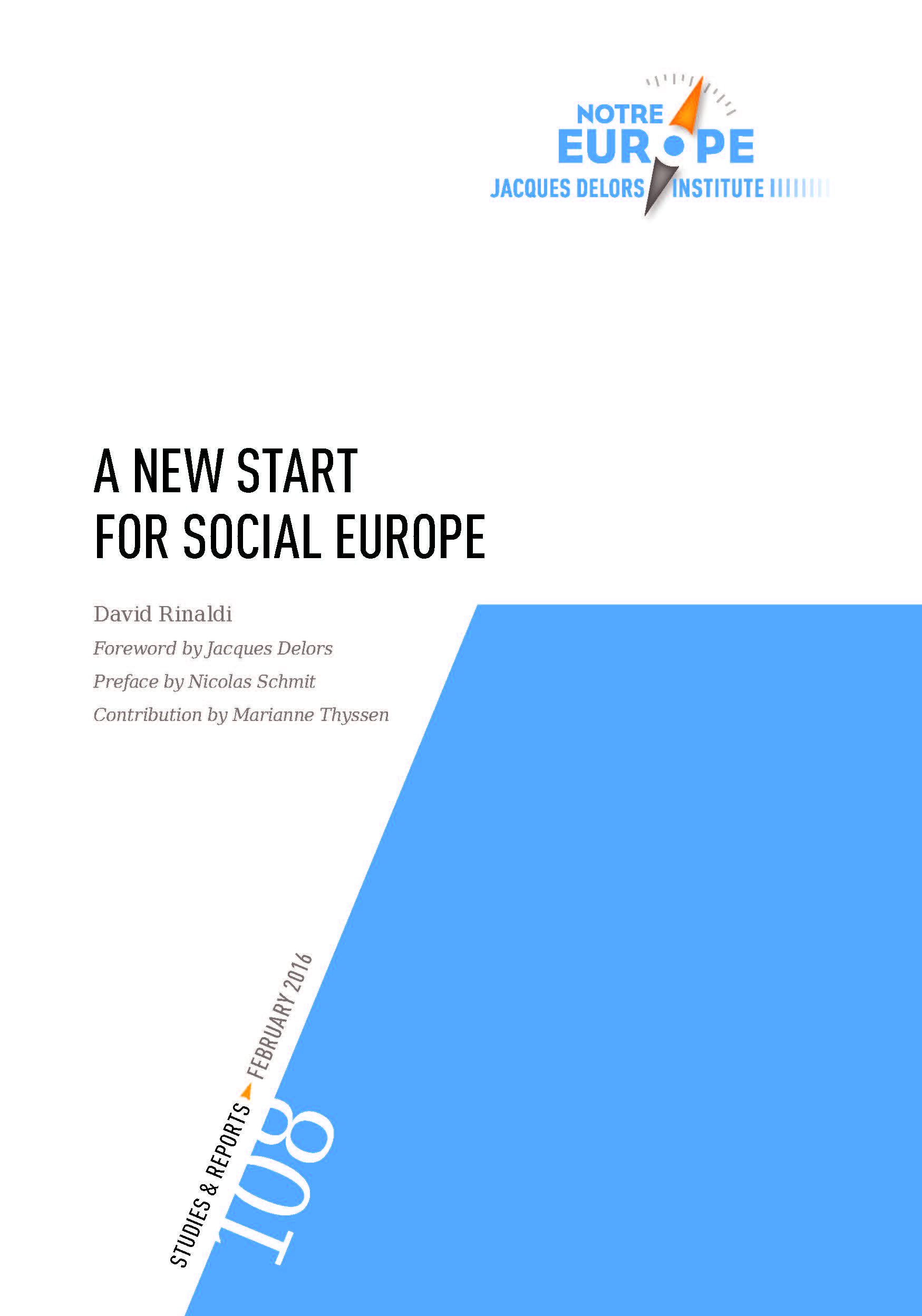 As Jacques Delors underlines in the foreword of this report, "if European policy-making jeopardises cohesion and sacrifices social standards, there is no chance for the European project to gather support from European citizens".
This report, commissioned by the Ministry of Labour, Employment and the Social and Solidarity Economy of Luxembourg, focuses on 'Why' a new start for Social Europe is necessary, and on 'How' a new start for Social Europe is feasible.
All news
Working together in Cuba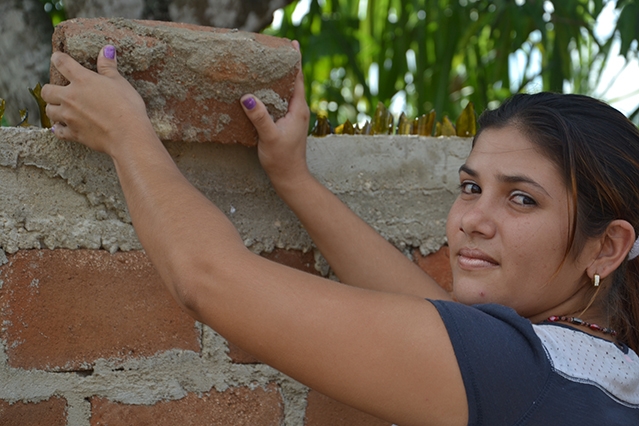 Mailén León Basallo es una de las mujeres de la Cooperativa de Producción Agropecuaria "Juanito Garcell" quien desea ver a su natal Camalote convertido en un lugar próspero. Ubicado a más de 630 kilómetros de La Habana, este poblado camagüeyano comienza a distinguirse entre sus homólogos por impulsar el desarrollo de actividades económicas que van más allá de la agricultura y la ganadería, y exhibir así una experiencia inédita en el entorno rural de Cuba.
More...

Top News from the European Union