Delegation to Cuba

News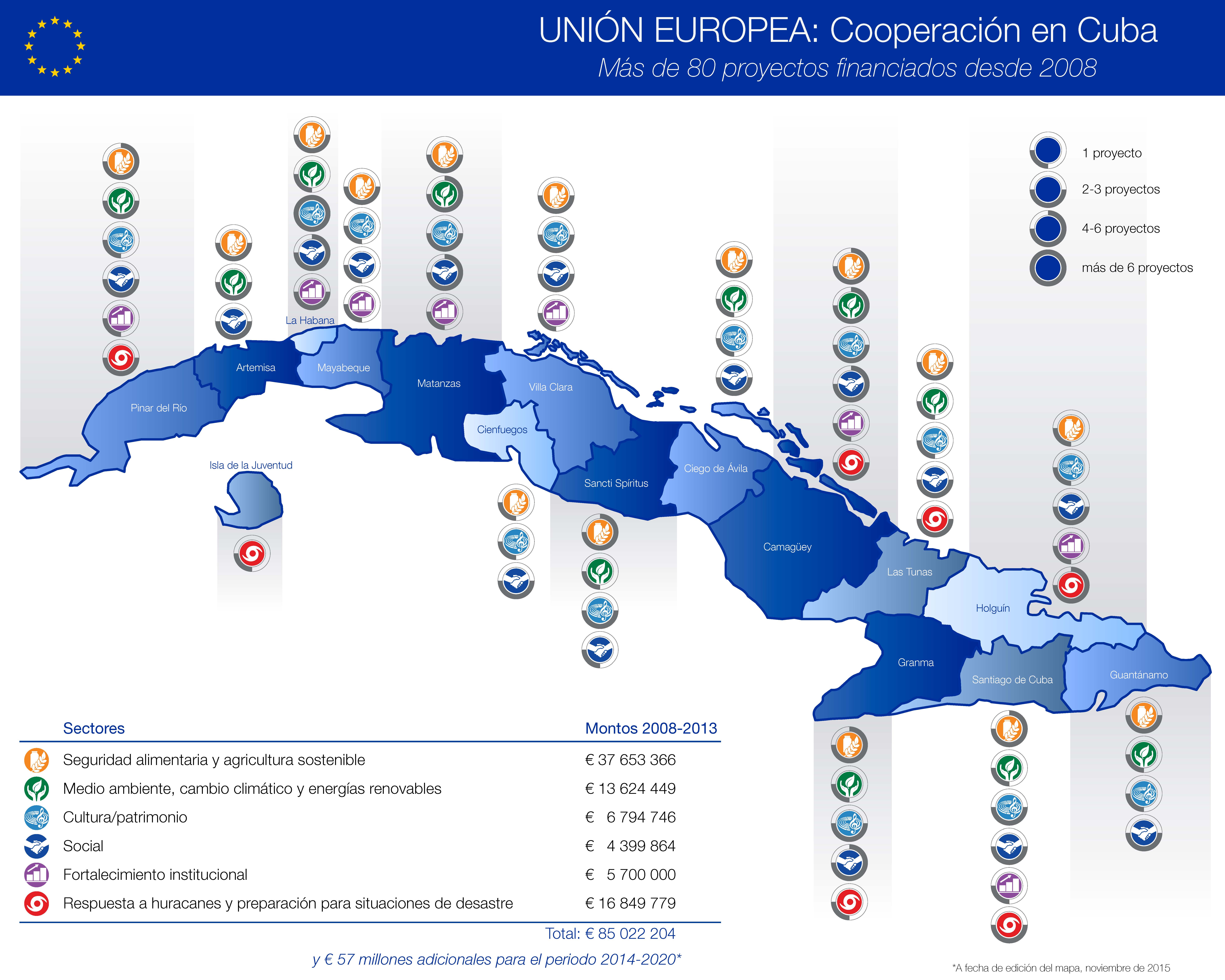 ¿Cuáles han sido los sectores priorizados y qué montos fueron destinados a cada uno? ¿Cuáles las provincias más beneficiadas? ¿Con qué instituciones nacionales y foráneas se ha trabajado?
En esta infografía se resumen las respuestas a estas interrogantes.

TROPIMUNDO is an EC-funded and excellence-labeled Erasmus Mundus Masters Course in Tropical Biodiversity and Ecosystems. It is the first International Master in Tropical Biodiversity and Ecosystems (2 years, 120 ECTS) that allows students to delve into the interlinked ecosystems under threat by spending an entire semester in the field : tropical rainforests and woodlands, wetlands (both terrestrial and coastal) such as mangrove forests, seagrass beds and coral reefs.
The European Commission provides a certain number of full scholarships for students from EU and non-EU students.
Deadline for applications: 29 November 2015. Further information on the TROPIMUNDO programme and the application procedure can be found at www.tropimundo.eu
All news
Working together in Cuba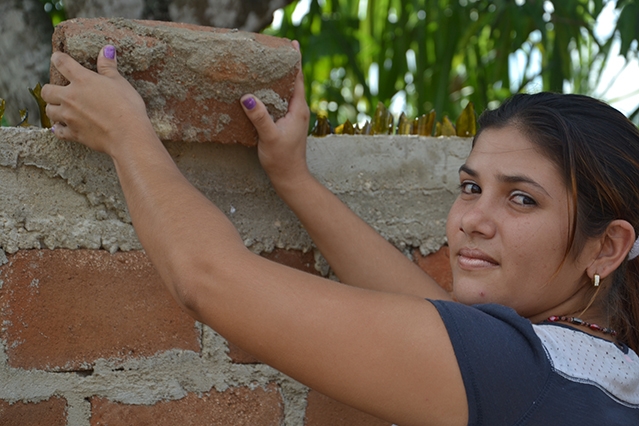 Mailén León Basallo es una de las mujeres de la Cooperativa de Producción Agropecuaria "Juanito Garcell" quien desea ver a su natal Camalote convertido en un lugar próspero. Ubicado a más de 630 kilómetros de La Habana, este poblado camagüeyano comienza a distinguirse entre sus homólogos por impulsar el desarrollo de actividades económicas que van más allá de la agricultura y la ganadería, y exhibir así una experiencia inédita en el entorno rural de Cuba.
More...

Top News from the European Union