Delegation to Cuba

News

El encuentro tendrá lugar los días 9 y 10 de septiembre en La Habana, encabezado por el Sr. Christian Leffler, director para las Américas del Servicio Europeo de Acción Exterior, y el Sr. Abelardo Moreno, viceministro de Relaciones Exteriores de Cuba.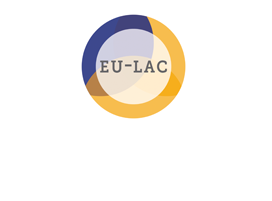 Researchers and consortia may apply for grants of up to 25,200€ (30,000€ gross amount) to fund research projects on topics of relevance for the relationship between the European Union and Latin America and the Caribbean. Deadline to present proposals: 30/09/2015.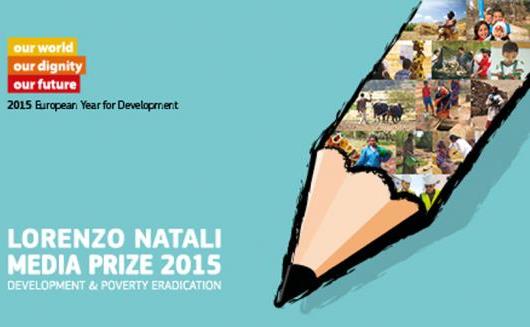 19/08/2015

-

If you are a professional or amateur journalist and you have written or reported on development and poverty eradication, you can apply before 31 August 2015.
All news
Working together in Cuba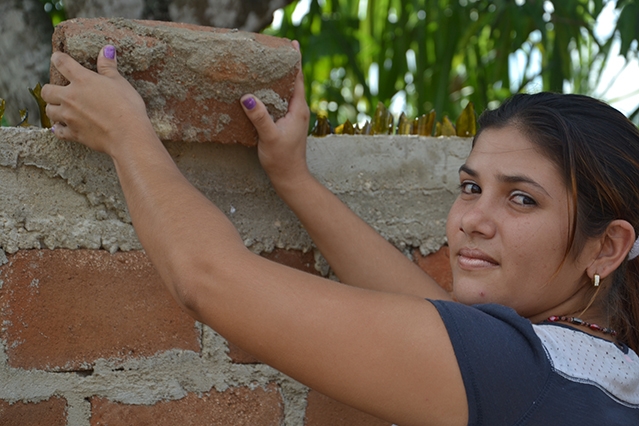 Mailén León Basallo es una de las mujeres de la Cooperativa de Producción Agropecuaria "Juanito Garcell" quien desea ver a su natal Camalote convertido en un lugar próspero. Ubicado a más de 630 kilómetros de La Habana, este poblado camagüeyano comienza a distinguirse entre sus homólogos por impulsar el desarrollo de actividades económicas que van más allá de la agricultura y la ganadería, y exhibir así una experiencia inédita en el entorno rural de Cuba.
More...

Top News from the European Union
For candidate countries (Albania, the former Yugoslav Republic of Macedonia, Montenegro, Serbia and Turkey) and potential candidates (Bosnia and Herzegovina and Kosovo), the EU provides both financial and technical support.
All news