Delegation to Canada

News

Highlights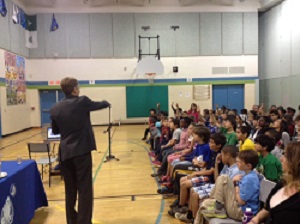 About 120 primary school children at l'Odyssée in the Ottawa suburb of Orleans had the opportunity to learn more about the European Union on 21 May during a special visit by Mr. José Antonio Torres Lacasa, Minister-Counsellor at the EU Delegation to Canada.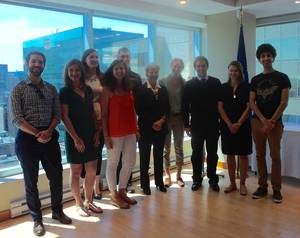 A group of students from the University of Montreal and McGill took part in the celebration of Europe Day organised by the Delegation of the European Union in Canada.
More...

Top News from the European Union
European Commission - Press release Brussels, 26 May 2015 The European Union, already a major partner of the Central African Republic (CAR), is increasing its financial support to the country which is still living with the impact of recent conflict.
All news