Délégation au Burkina Faso

Actualité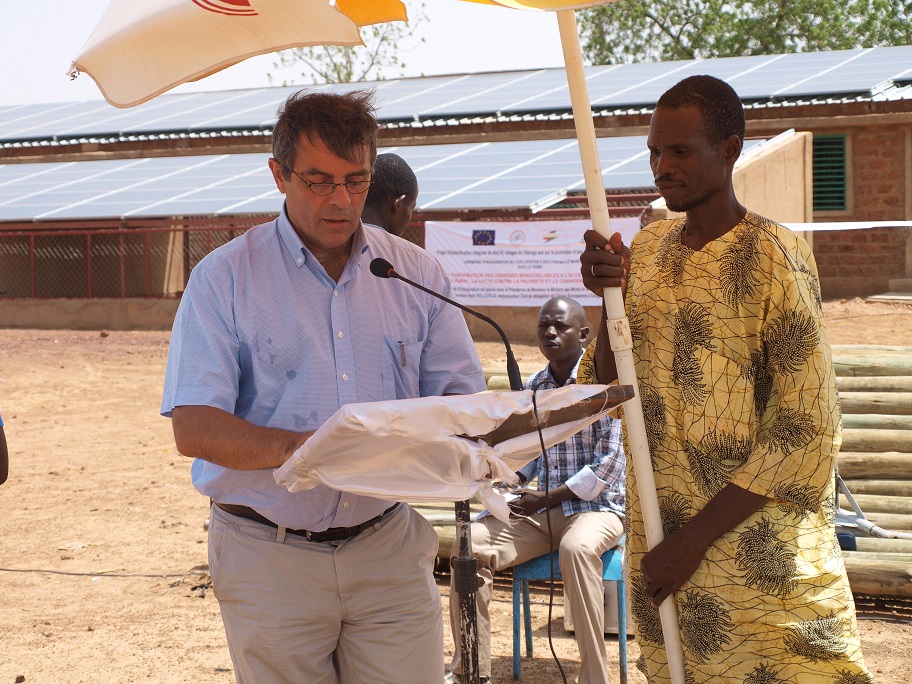 Les 17 et 23 juin, l'UE a mené au Burkina des actions en matière de diplomatie climatique
Toute l'actualité
Travailler ensemble au Burkina Faso
Burkina Faso veut passer le taux d'assainissement en milieu urbain de 14% en 2005 à 57% en 2015. Ce projet vise à "acclimater" la démarche ECO-SAN de recyclage des excrétas, au bénéfice des populations des quartiers défavorisés et à croissance rapide.
En savoir plus...

Principales actualités de l'Union européenne
The Council adopted the first legal acts implementing the Joint Comprehensive Plan of Action (JCPOA), the agreement reached on 14 July 2015 in Vienna on the Iranian nuclear issue.
Toute l'actualité