Délégation au Burkina Faso

Actualité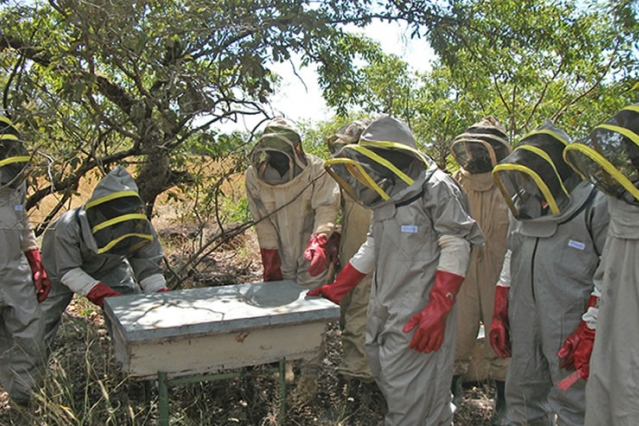 https://europa.eu/eyd2015/fr/european-union/stories/burkina-ruisselant-de-miel
Toute l'actualité
Travailler ensemble au Burkina Faso
Affordable HIV/AIDS care and support is provided to towns and villages in the four Indian states mostly affected by the disease. The project tackles stigma at a local level and helps to sustain a non-discriminatory schooling environment for children.
En savoir plus...

Principales actualités de l'Union européenne
For candidate countries (Albania, the former Yugoslav Republic of Macedonia, Montenegro, Serbia and Turkey) and potential candidates (Bosnia and Herzegovina and Kosovo), the EU provides both financial and technical support.
Toute l'actualité