Delegation to Brazil

News
Por ocasião do Dia Internacional contra a Homofobia, a Transfobia e a Bifobia, a UE reitera o seu firme empenho na luta pela igualdade e dignidade de todos os seres humanos, independentemente da sua orientação sexual e identidade de gênero.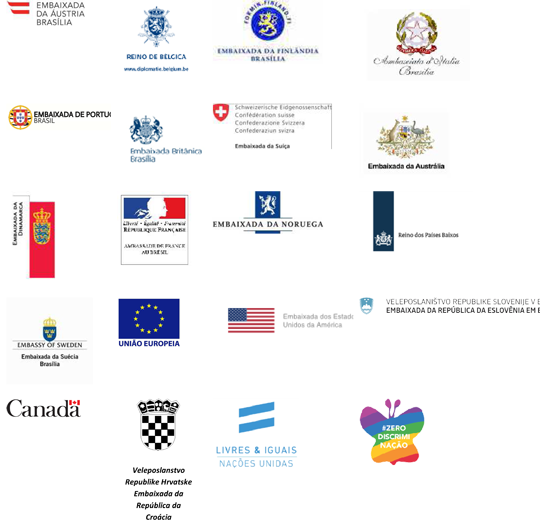 Missões Diplomáticas em Brasília se unem no dia 17 de maio para renovar o compromisso na luta pela igualdade e dignidade para todos, independentemente de quem você seja ou quem você ame.
Celebração do Dia Mundial da Liberdade da Imprensa, declaração da Alta Representante Federica Mogherini por ocasião do 25.º aniversário da Declaração de Windhoek.
All news
Working together in Brazil
The project aims at sustainable development through the protection of the Atlantic Forest, the introduction of environmentally friendly agriculture, community organisation and women empowerment in the southern part of the State of Bahia, Brazil.
More...

Top News from the European Union