Delegation to Botswana

News
The Delegation of the European Union to Botswana and SADC invites service providers specialising in gardening services to participate in this tender launched by the Delegation with the aim of signing a framework contract.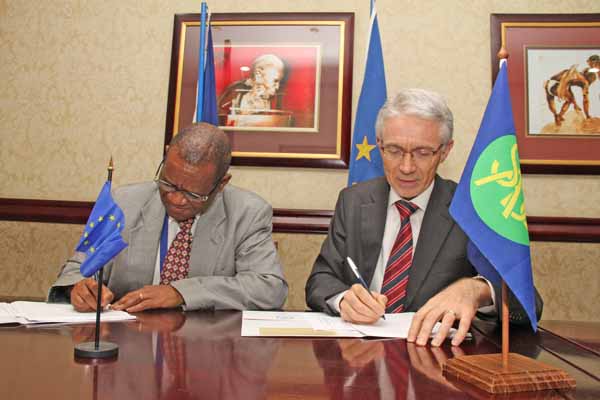 EU - SADC sign new support to SADC Infrastructure Development.
All news
Working together in Botswana
The Southern Africa region suffers from water scarcity, which can generate conflict and political instability. This project contributes to promote regional integration by enhancing common water management.
More...

Top News from the European Union