Delegation to Botswana

News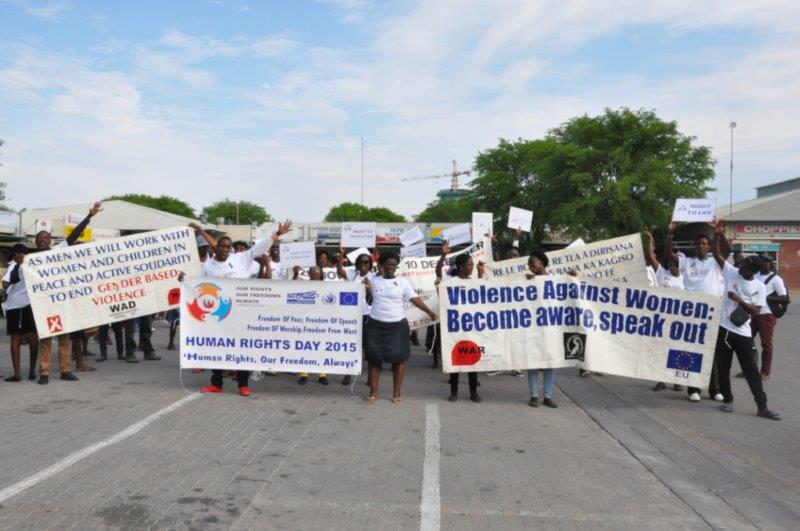 The European Union joined the Ngamiland community in commemorating the Human Rights Day at the Maun Kgotla. Head of Delegation of the EU Delegation to Botswana Ambassador Alexander Baum joined the march and later launched the "EU Support to Spreading Human Rights in Botswana" project to be sperheaded by the Ngamiland Council of Non-Governmental Organisations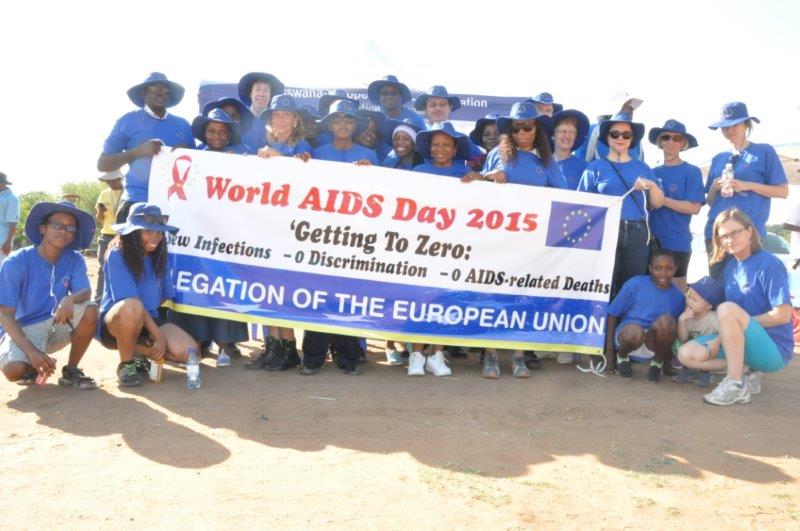 The Delegation of the European Union, led by the Head of Delegation Ambassador Alexander Baum joined the Gaborone Multi Sectoral Committee and the community of White City in commemorating the District World AIDS Day on Friday December 4, 2015. The theme for this year's commemoration, just like last year was "Getting to Zero: Zero new infections, zero discrimination and zero AIDS related deaths".
All news
Working together in Botswana
Women Against Rape provides support to women who are survivors of rape and other forms of violence. Counselling forms the backbone of their activities. They also provide legal support, rehabilitate perpetrators and raise awareness through education.
More...

Top News from the European Union
European Commission - Statement Brussels, 5 February 2016 High Representative/Vice-President Federica Mogherini and Commissioners Vĕra Jourova and Neven Mimica call for zero tolerance against Female Genital Mutilation. Ahead of the International Day of Zero Tolerance against Female Genital Mutilation (6 February 2016) High Representative of the Union for Foreign Affairs...
All news