Delegation to Botswana

News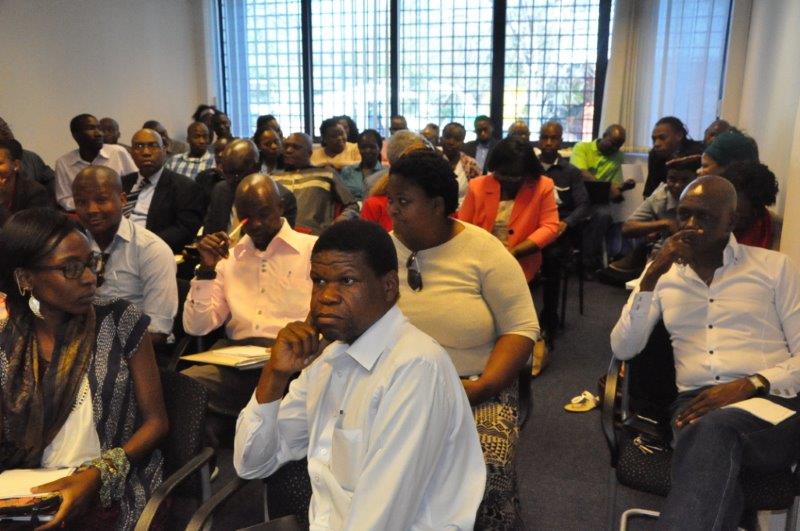 Civil society organisations turned up in large numbers to the information session on EIDHR in Gaborone on 15/09/2014
All news
Working together in Botswana
Often studies or technical assistance needed for major policies and reforms are held back because of lengthy budget and contracting procedures or difficulty finding the right expertise. This initiative aims to improve and speed up the process.
More...

Top News from the European Union
We have been following with concern recent developments in Yemen and therefore welcome the signing of the Peace and National Partnership Agreement under the good offices of UN Envoy Jamal Benomar. This offers a way out of the present crisis and should contribute to the restoration of political stability and peace in the country.
All news