Delegation to Botswana

News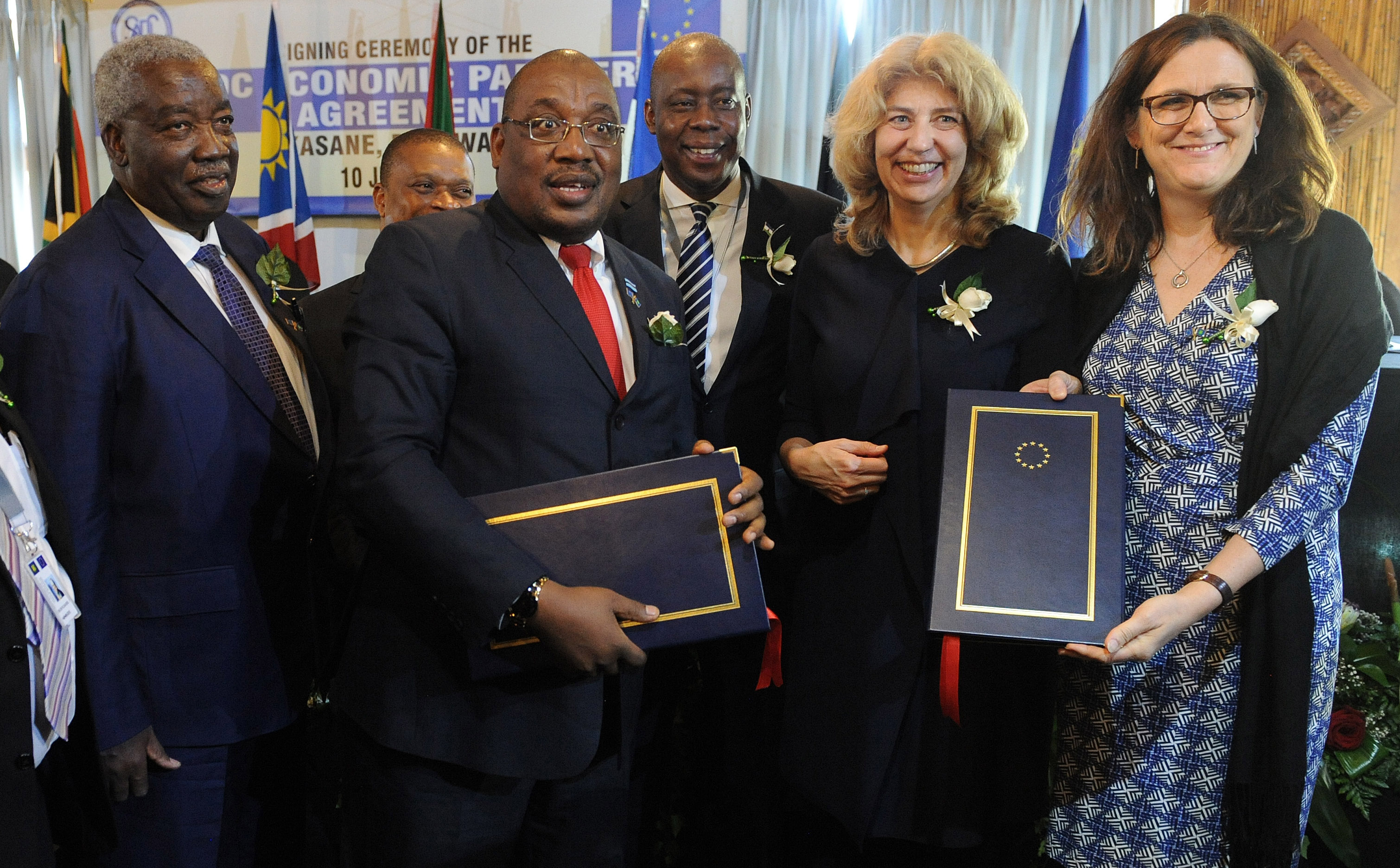 The European Parliament approved an agreement granting duty-free access to the EU for products from Namibia, Mozambique, Botswana, Swaziland and Lesotho, and improved market access for South Africa on Wednesday 14 September 2016.The EU-SADC Economic Partnership Agreement (EPA) establishes a "positive discrimination", ensuring immediate duty and quota-free access for their exports to the EU market. It also creates new regional opportunities through more flexible use of rules of origin. Botswana has already ratified the Agreement and provisional application of the Agreement is expected to start early next month.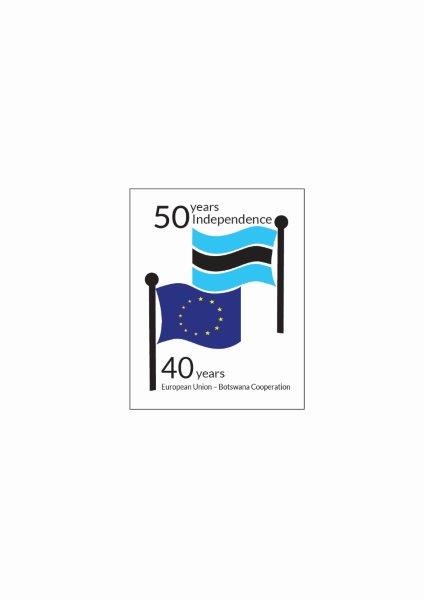 European Union: commemorating 50 years of Independence for Botswana and 40 years of EU-Botswana cooperation
All news
Working together in Botswana
Often studies or technical assistance needed for major policies and reforms are held back because of lengthy budget and contracting procedures or difficulty finding the right expertise. This initiative aims to improve and speed up the process.
More...