Delegation to Belarus

News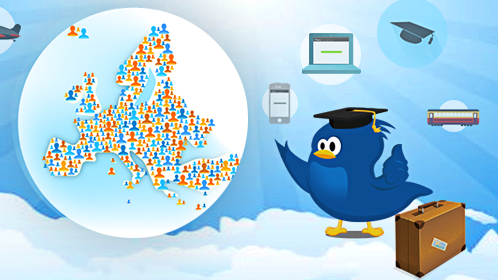 The Delegation of the European Union, Embassies to EU Member States in Belarus request the pleasure of the company of students, teachers, and researchers at the Europe Day Education and Language Fair.
All news
Working together in Belarus
The project promotes environmental protection and sustainable development at central and local levels through capacity-building and helping the active involvement of communities in local decision-making. It also promotes public awareness initiatives.
More...

Top News from the European Union
Eastern Partnership a policy that delivers
All news