Delegation of the European Union to the Eastern Caribbean Countries, OECS and CARICOM/CARIFORUM

News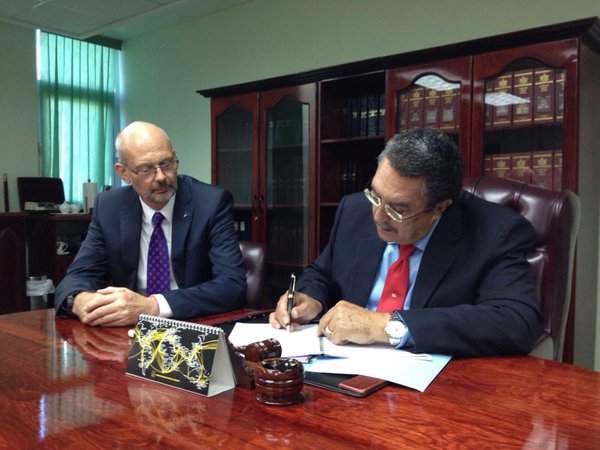 The EU has signed an EC$19 million (Euro 6.2 million) financing agreement with St. Lucia that will go towards the construction of a new bridge critical to river crossing on the west coast, as well as reconstruction of a road along the west coast corridor.
EU opinion Editorial on the occasion of the signing of the Paris Climate Agreement at the United Nations on 22 April 2016. in the run up to the Paris climate conference, Europe was a strong voice for ambition. We engaged with both big players and smaller developing countries, like those in the Caribbean, to aim for the highestlevel of ambition.
The EU has contributed Euro14 million to be administered by the World Bank, to facilitate access to low cost, high quality catastrophy risk insurance by Central American Countries and the Dominican Republic.
All news
Working together in Barbados and the Eastern Caribbean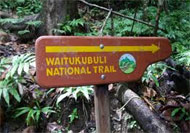 To realise the Waitukubuli National Trail and its facilities and support the establishment of an ad hoc legal framework regulating the construction, management and marketing of the trail
More...

Top News from the European Union