Delegation to Barbados and the Eastern Caribbean

News
The information session which was planned for 4 August 2015, on enhancing Civil Society Organisations' contribution to governance and development processes in Barbados and the Eastern Caribbean, has been cancelled.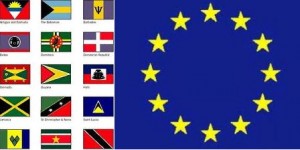 Joint communique issue after the third meeting of the Joint CARIFORUM-EU Council, under the Economic Partnership Agreement (EPA), which was held in Guyana on 16 July. The meeting reviewed the first five years of the EPA.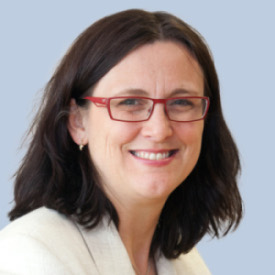 Speech delivered by European Commission Trade Commissioner Cecilia Malmstrom at the third meeting of the EU-CARIFORUM Joint EPA Council held in Guyana on 16 July 2015.
All news
Working together in Barbados and the Eastern Caribbean
The overall objective is to maximise the contribution of sustainable forest management to the rural poor in the insular Caribbean by building capacity for institutional arrangements, which optimise the socio-economic contribution of forest resources.
More...

Top News from the European Union
European Commission - Press release Brussels, 31 July 2015 The EU adopted the first part of its annual assistance package in favour of Tunisia for a total amount of €116.8 million. It aims to strengthen the security sector and to support socio-economic and regional development.
All news