Delegation to Barbados and the Eastern Caribbean

News
I am aware that a number of Caribbean countries have made major efforts to comply with international standards and improve their image as tax havens. The EU is not insensitive to the plight of Caribbean countries that have had to endure one of the worst financial crises ever.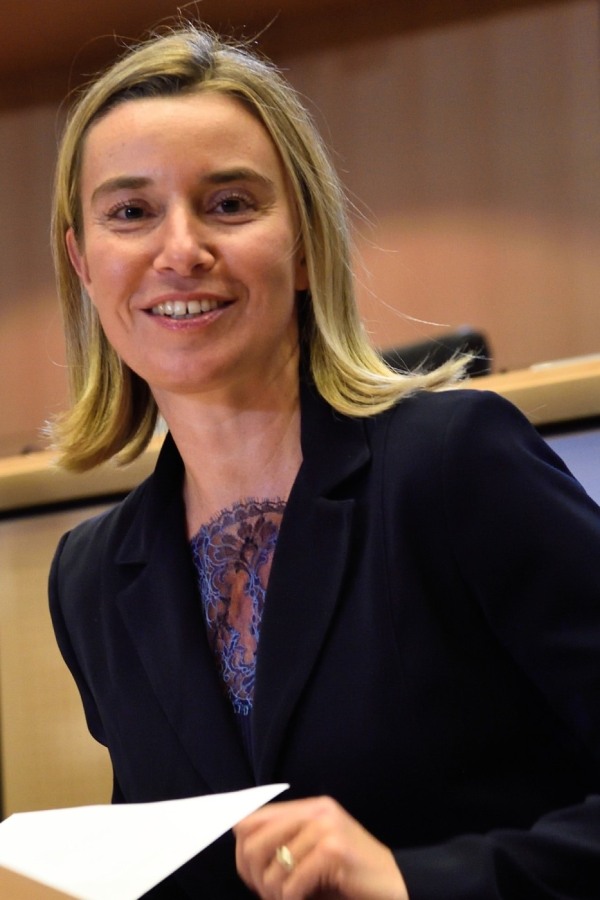 Statement by the High Representative/Vice-President Frederica Mogherini on the occasion of the United Nations International Day in Support of Victims of Torture, 26 June 2014
"The EU will never give up its staunch commitment to the prevention and eradication of torture and other cruel, inhuman or degrading treatment or punishment, which are unequivocally prohibited under international law", Frederica Mogherini.
The EU has simply asked the EU Member States (MS) to make their own individual assessments: if more than ten EU Member States regard a non-EU country as 'uncooperative' in tax questions, this country automatically ends up on a list of 30 'uncooperative' states that was published last week. This approach is an attempt by the EU Commission to encourage EU Member States to become transparent about their criteria for 'uncooperative' states, to coordinate these criteria between EU Member States themselves, and finally to entice EU Member States to regularly update their criteria.
All news
Working together in Barbados and the Eastern Caribbean
The overall objective is to maximise the contribution of sustainable forest management to the rural poor in the insular Caribbean by building capacity for institutional arrangements, which optimise the socio-economic contribution of forest resources.
More...

Top News from the European Union
European Commission - Fact Sheet Addis Ababa Brussels, 06 July 2015 The context of the conference: the post-2015 agenda From 13 to 16 July 2015 the international community will gather in Addis Ababa for the Third International Conference on Financing for Development.
03/07/15 - CSDP Partners Day

More than one hundred participants from 52 non-EU partner countries and international organisations, including 13 Ambassadors, gathered today at an EEAS seminar on the perspectives for the Common Security and Defence Policy (CSDP) following the European Council of 25 and 26 June 2015. It was second such annual outreach event with EU partners on CSDP.

01/07/15 - 15/07/15 - Spokesperson/Communication Adviser

The EEAS, Western Balkans Division, requests EU Member States and European Institutions to second experts or support the advertisement for contract regime to the following available positions with the EUSR Support Team in Kosovo, according to the described requirements and profiles:

01/07/15 - EUCAP Nestor Head of Mission meets Somalia's President [315 KB]
All news