Delegation of the European Union to Barbados, the Eastern Caribbean States, the OECS, and CARICOM/CARIFORUM

News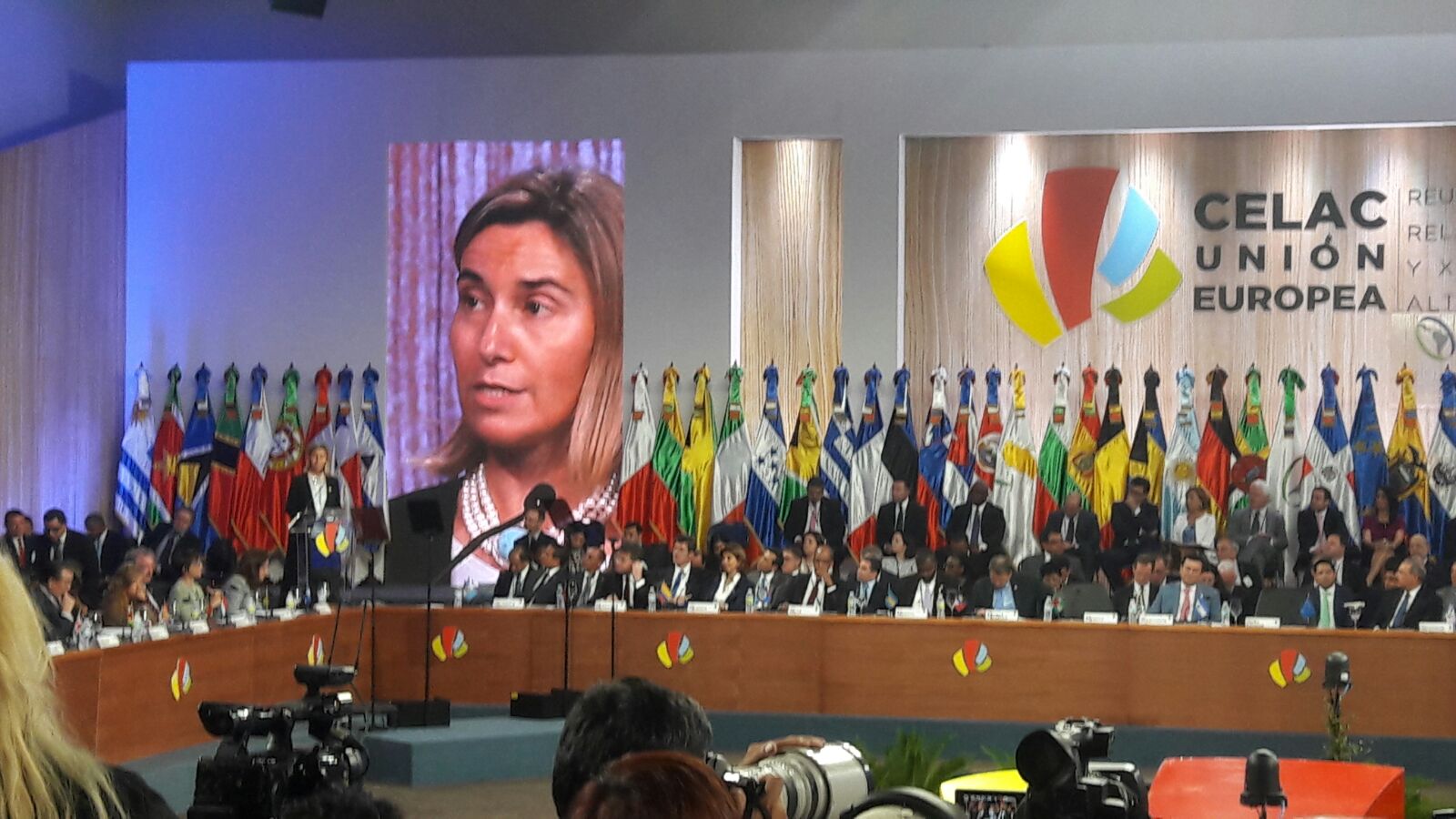 The European Union has announced new programmes totalling more than 74 million euro to support sustainable development in Latin America and the Caribbean. The announcement was made during the EU-CELAC ministerial meeting held in the Dominican Republic on 25-26 October 2016.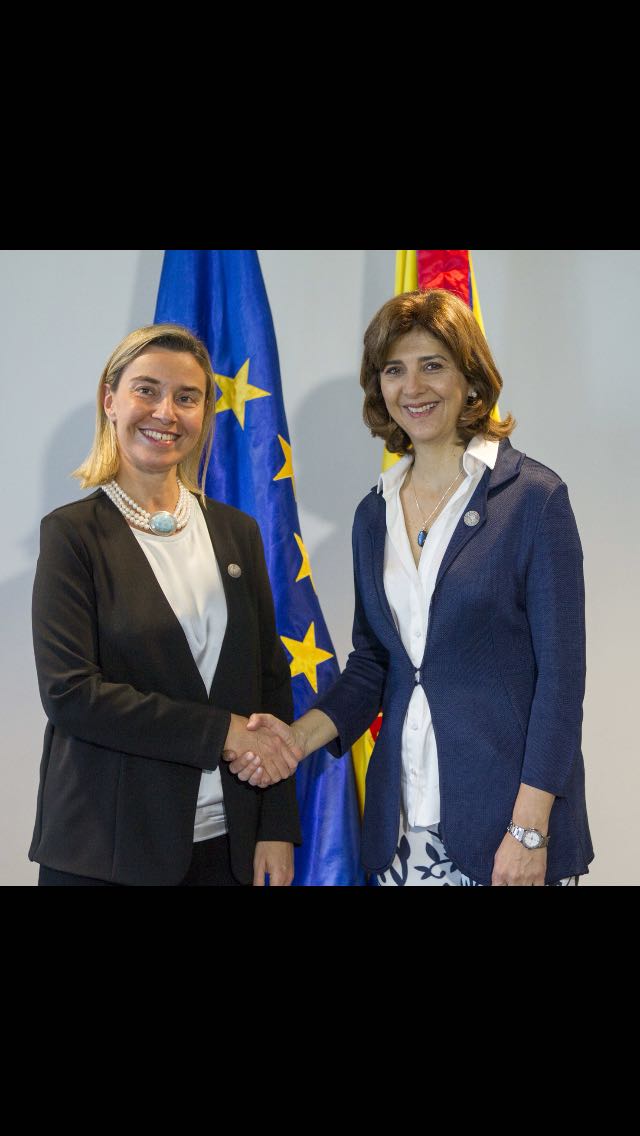 EU Latin America and Caribbean Foreign Ministers meet to discuss the future of their partnership and address strengthening dialogue and deepening mutual relations, common challenges and means of implementation of the 2030 agenda for sustainable development.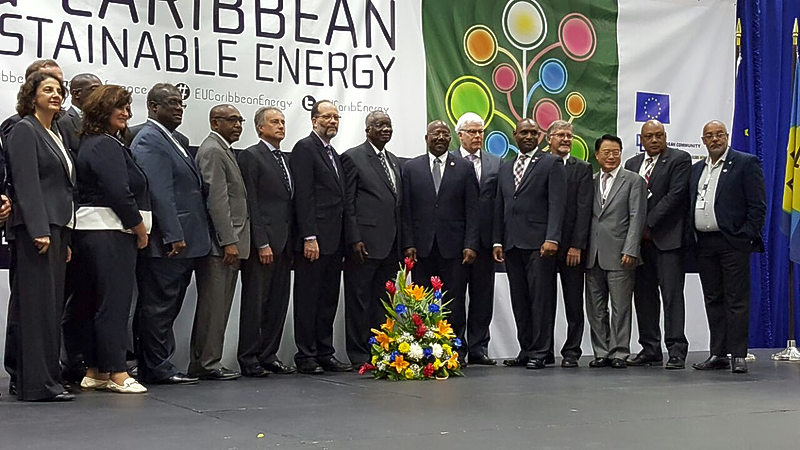 The signing of a Joint Declaration on Sustainable Energy between the European Union, the European Investment Bank and CARIFORUM on reinforced co-operation in the field of sustainable energy was one of the highlights of the recently concluded EU-Caribbean Sustainable Energy Conference which was held in Barbados from 10-11 October. In addition, five renewable energy support programmes for the region totalling 54 million euros were also signed at the conference. These agreements are evidence of the European Union's commitment to supporting Caribbean countries in meeting their obligations stipulated in the Paris Agreement on Climate Change and the United Nations Sustainable Development Goals.
All news
Working together in Barbados and the Eastern Caribbean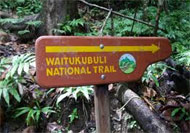 To realise the Waitukubuli National Trail and its facilities and support the establishment of an ad hoc legal framework regulating the construction, management and marketing of the trail
More...

Top News from the European Union
European Commission - Press release Brussels, 18 October 2016 The Commission presents today its first progress Report on implementing the Partnership Frameworks with third countries: the EU's new approach to more effectively managing migration jointly with countries of origin and transit is starting to yield results.
All news