Delegation to Barbados and the Eastern Caribbean

News
The European Union today announced that in a matter of days it will be
making a BBD$17 million payment to Barbados as part of its continuing
support of the country's Human Resource Development Programme. This will
be the fourth payment of the EU's overall contrubution of BBD$112
million to the sector. The announcement was welcomed by both Minister of
Finance Hon. Christopher Sinckler and Minister of Labour and Human
Resource Development, Hon. Dr. Esther Byer Suckoo.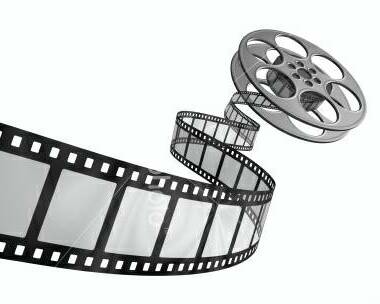 The 7th European Film Festival runs from 16-20 September at the Errol Barrow Centre for Creative Imagination at the UWI Cave Hill Campus. Once again this year the Film Festival will be free to the general public. Over the five nights of the festival 13 films will be screened from various Eiropean Member States across different genres. Please have a look at the brochure here. See you at the 7th European Film festival.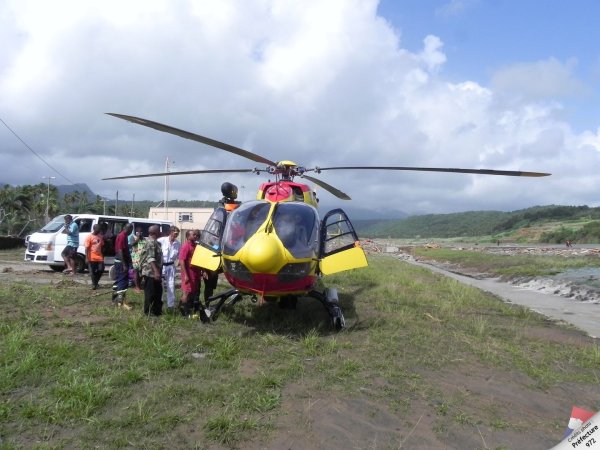 In photo a French dragon helicopter in action in Dominica.
Photo credit: Prefecture de Martinique
All news
Working together in Barbados and the Eastern Caribbean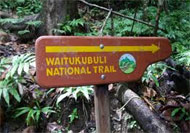 To realise the Waitukubuli National Trail and its facilities and support the establishment of an ad hoc legal framework regulating the construction, management and marketing of the trail
More...

Top News from the European Union
European Commission - Press release 8 October 2015 EU approves additional €17 million to help Serbia and the Former Yugoslav Republic of Macedonia cope with refugee influx Today the European Commission has detailed its support of €17 million to help Serbia and the former Yugoslav Republic of Macedonia cope with...
All news