Delegation of the European Union to the Eastern Caribbean Countries, OECS and CARICOM/CARIFORUM

News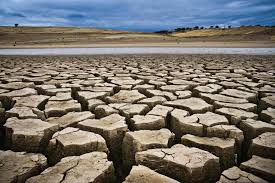 The European Commision's Humanitarian Aid and Civil Protection department (ECHO) is providing 13.9 million euros to help the Caribbean cope with drought in 2016. This will also facilitate access to food and water as well as protect the livelihoods of more than 429,000 people.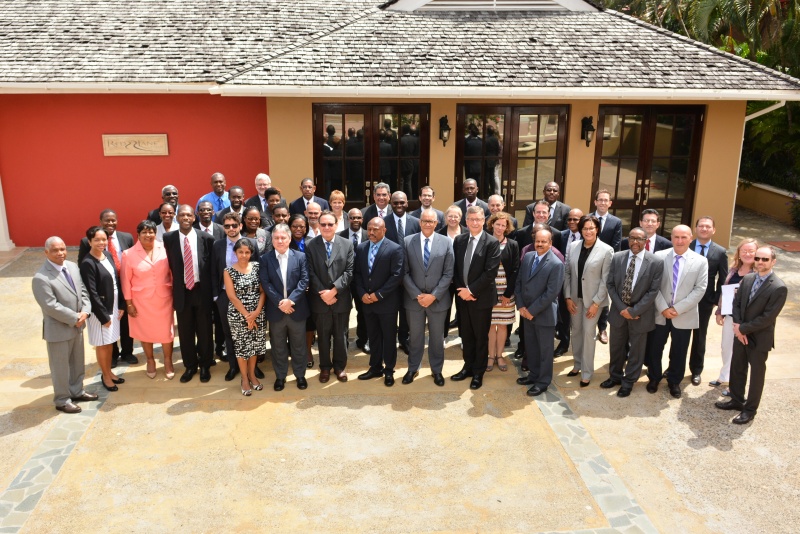 CARTAC's Steering Committee meeets and pledges support for Phase V of operations to begin in January 2017.
The EU has harmonised entry and residence rules to make it easier and more attractive for people from third countries to study or do research at EU universities. The new rules clarify and improve conditions for non-EU interns, volunteers, school pupils and au pairs.
All news
Working together in Barbados and the Eastern Caribbean
The overall objective is to maximise the contribution of sustainable forest management to the rural poor in the insular Caribbean by building capacity for institutional arrangements, which optimise the socio-economic contribution of forest resources.
More...

Top News from the European Union