Delegation to Barbados and the Eastern Caribbean

News
The Delegation of the European Union to Barbados and the Eastern Caribbean has launched a Call for Proposals for Security Services. Please find attached a copy of the Contract Notice with specific information required to submit a tender.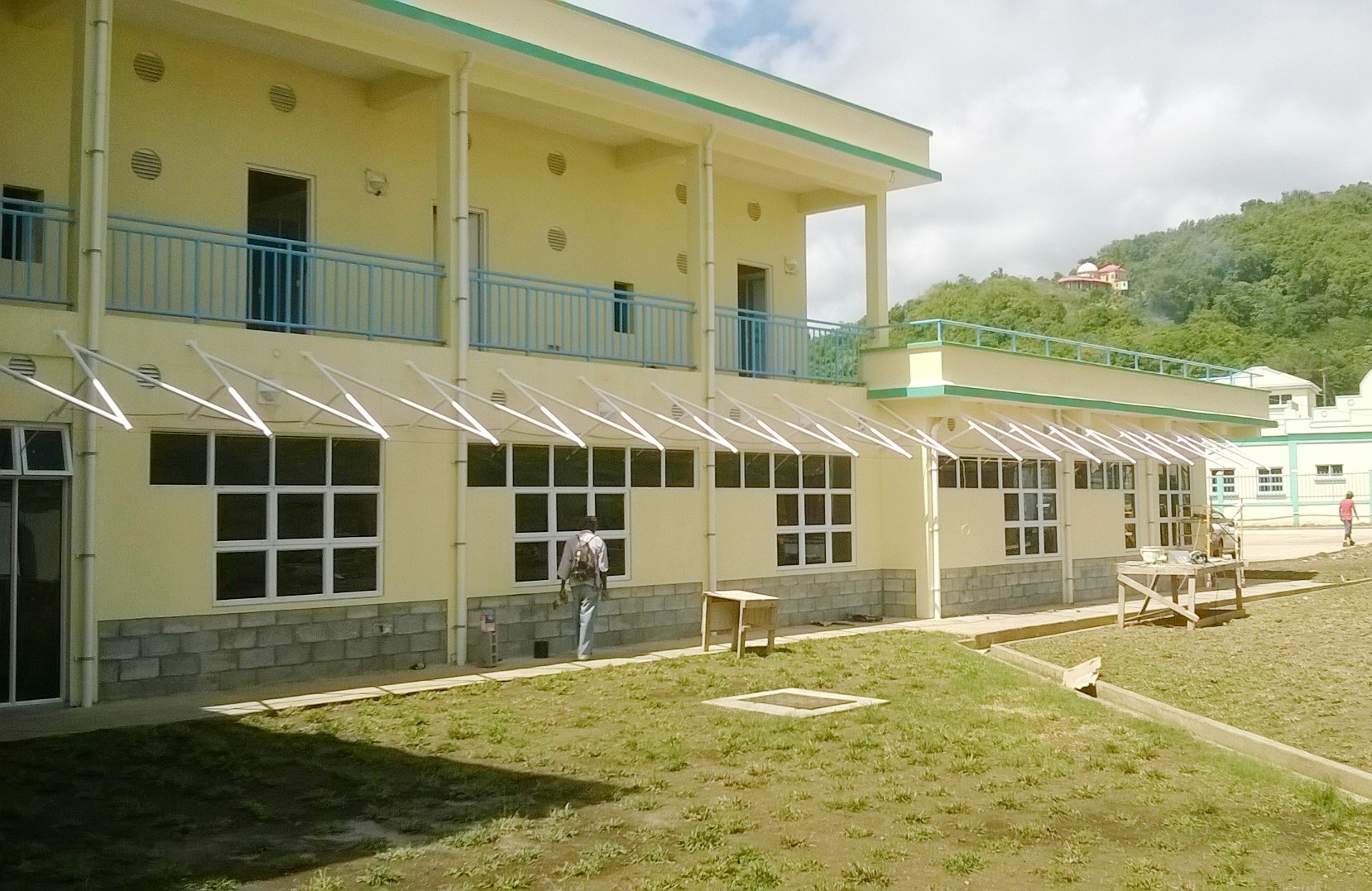 All news
Working together in Barbados and the Eastern Caribbean
The overall objective is to maximise the contribution of sustainable forest management to the rural poor in the insular Caribbean by building capacity for institutional arrangements, which optimise the socio-economic contribution of forest resources.
More...

Top News from the European Union
European Commission - Speech - [Check Against Delivery] Brussels, 04 March 2015 High Representative/Vice–President Federica Mogherini: We have just decided in the college to formally launch the review of the European Neighbourhood Policy that as you know is already 10 years old, and last review was done in 2011, in...
All news