Delegation of the European Union to the Eastern Caribbean Countries, OECS and CARICOM/CARIFORUM

News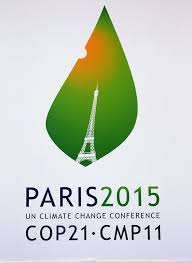 Here is an outline of the EU's position ahead of the 2015 Paris Climate Conference - COP21 on 7&8 December 2015. The EU and its Member States have made securing an ambitious, legally binding international agreement, with all countries signed up, a top priority in 2015.
The European Union and the government of Barbados on 3 November signed the 11th EDF National Indicative Programme for the country. The 3.5 million euro assistance will go towards the renewable energy sector.
In Photo EU Ambassador Mikael Barfod (left) signs with Barbados' Prime Minister Hon. Freundel Stuart
Please see attached remarks by EU Ambassador Mikael barfod
All news
Working together in Barbados and the Eastern Caribbean
The overall objective is to maximise the contribution of sustainable forest management to the rural poor in the insular Caribbean by building capacity for institutional arrangements, which optimise the socio-economic contribution of forest resources.
More...

Top News from the European Union