All news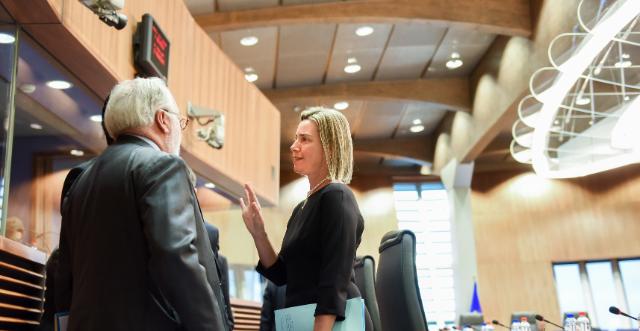 On the occassion of the singing of the Paris Climate Agreement in New York on 22 April, EU Commissioner for Climate Action and Energy Miguel Arias Canete together with the HR/VP Federica Mogherini have penned an opinion piece on what is needed to continue to build a safer, greener and globally active world. Highlighting the climate diplomacy work accomplished in the last year with the EU mobilising its network of 3,000 EU delegations and member state embassies across the globe, in the lead up to the Paris Climate conference. Full op-ed below.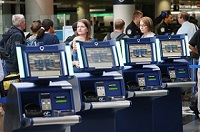 EU Ambassador to Australia H.E. Sem Fabrizi has penned a piece published on Australian think tank The Lowy Institute's website focusing on migration and the European Union. "The recent terror attacks in Brussels shocked Europe and the world. In the aftermath, there has been considerable debate over the link between terrorism and migration. This is not surprising, given the refugee crisis, and that the two problems are connected with the conflict in Syria and the threat posed by ISIS, Ambassador Fabrizi begins in his piece, Six ways the EU is fighting terrorism and managing migration . "There is a need for a better understanding of the European Union strategy to fight terrorism, and the separate policy to manage migration."


The European Diplomatic Corps including the European Union's Ambassador to Australia H.E Sem Fabrizi gathered at the Belgian Embassy in Canberra to pay their respects by signing a condolence book and expressed their shock at the Brussels attacks which took place on 22 March. The EU Ambassador to Australia relayed the joint statement released on 22 March of the EU Heads of State of Government and the leaders of the EU institutions on the terrorist attacks in Brussels.