All news
Migration data published by the Australian Bureau of Statistics reveals that of Australia's estimated resident population born overseas of 6.7 million at 30 June 2015, 33 per cent, or 2.2 million people, were born in the EU.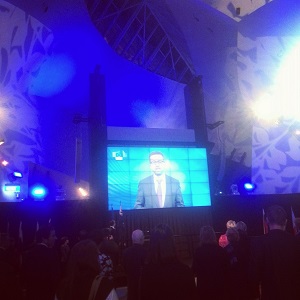 Innovation was the prized guest at a Europe Day event in Canberra on 9 May, with the spotlight on EU-Australian Partnerships in innovation. These included space, research and science among the many others that Australia and the EU collaborate on.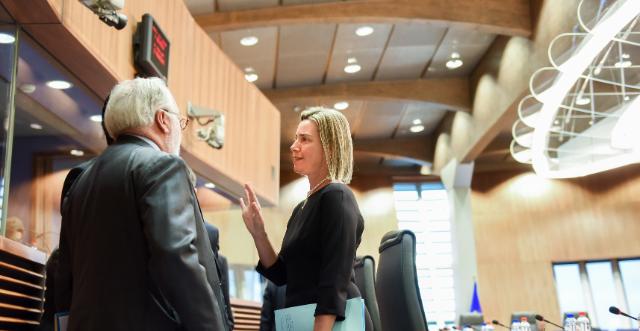 On the occassion of the singing of the Paris Climate Agreement in New York on 22 April, EU Commissioner for Climate Action and Energy Miguel Arias Canete together with the HR/VP Federica Mogherini have penned an opinion piece on what is needed to continue to build a safer, greener and globally active world. Highlighting the climate diplomacy work accomplished in the last year with the EU mobilising its network of 3,000 EU delegations and member state embassies across the globe, in the lead up to the Paris Climate conference. Full op-ed below.