Delegation to Australia

News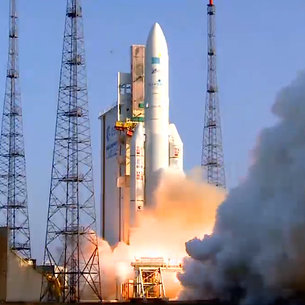 The Delegation of the European Union in Australia is celebrating the news that Europe has helped successfully put a crucial piece of the National Broadband Network into orbit. The NBN satellite, known as Sky Muster, has blasted into space after taking off from Europe's Spaceport at Kourou in French Guinea. The Charge d'Affaires of the European Union in Australia, Bruno Scholl, said the launch was yet another example of European innovation and technology helping Australia. "Sky Muster will provide fast broadband services to more than 200,000 Australians," Dr Scholl said.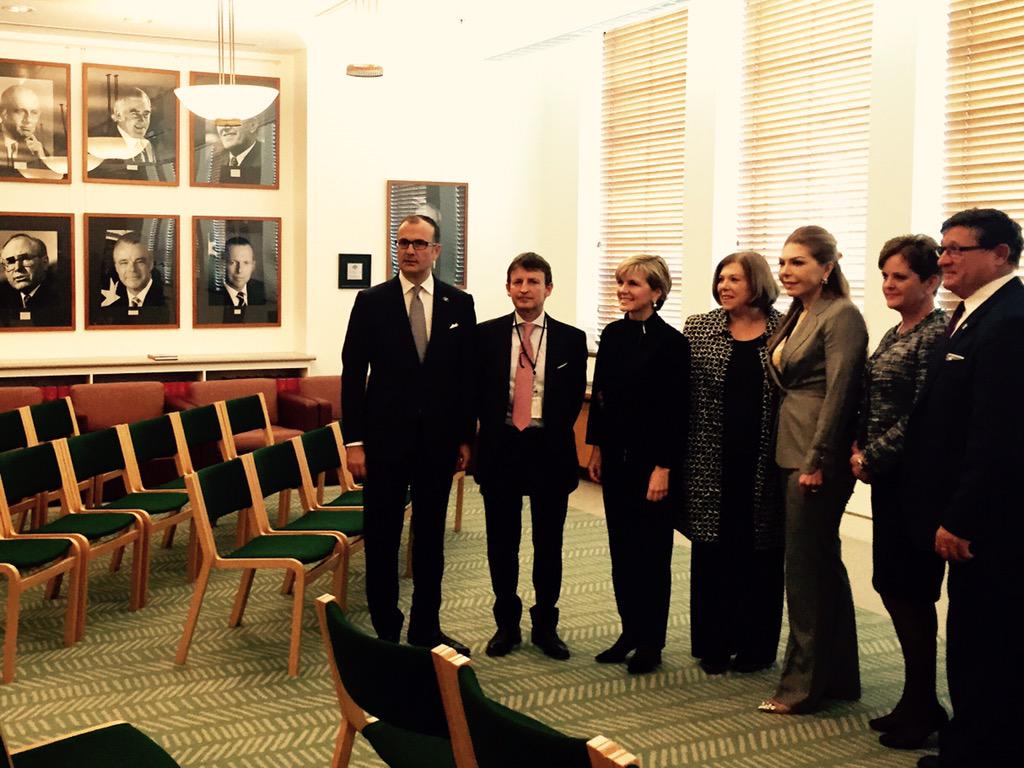 Upon invitation of Foreign Minister Julie Bishop, EU Ambassador Sem Fabrizi participated in an in camera panel discussion with members of the Coalition Party Room at Parliament House regarding the humanitarian crisis in Syria and the migratory pressures on neighbouring states and the European Union.
Representatives from the European Union and its Member States have jumped on their bikes to promote the "Windows to the World" initiative which starts this weekend.
More than 40 embassies will open to the public over the next four weekends as part of the "Windows to the World" initiative.
All news

Top News from the European Union
European Commission - Fact Sheet Brussels, 6 October 2015 Updated with the most recent data available on 6 October 2015 The Global Approach on Migration and Mobility (GAMM) adopted in 2011 provides the general framework for the EU engagement in migration in the EU's Southern Neighbourhood.
All news