Delegation to Australia

News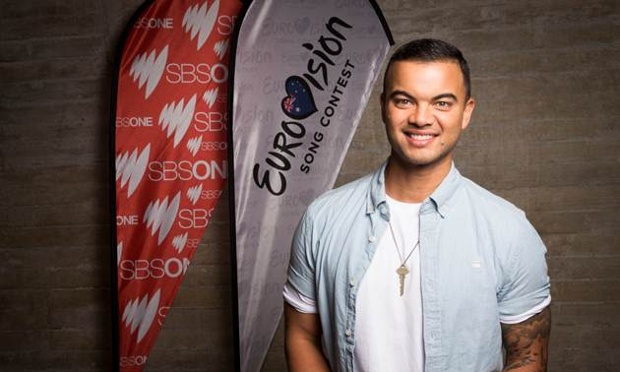 EU Ambassador briefs the Parliament's Joint Standing Committee on Foreign Affairs, Defence and Trade
On 11 February, EU Ambassador H.E. Sem Fabrizi briefed the Australian Parliament's Joint standing Committee on Foreign Affairs, Defence and Trade. In his opening remarks, he addressed economic and geo-strategic state of affairs in the European Union, the perspectives for deepening EU-Australian relations and common international challenges for the EU and Australia such as Counter Terrorism and Security in Europe and the Asia-Pacific. [read more]...
All news
In Focus
In the margins of the G20 summit in Brisbane, Australian Prime Minister Tony Abbott met President of the European Council Herman Van Rompuy. They discussed the bilateral EU - Australian relationship (Framework Agreement, prospects of strengthened trade relations) but also international challenges, such as Ukraine where Australia and the EU could work together. Herman van Rompuy invited PM Abbott to pay a visit to Brussels.
Waitangi Day celebrations in New Zealand

EU Ambassador to Australia and New Zealand, H.E. Sem Fabrizi was delighted to represent the European Union at New Zealand's national day celebrations last week. [Read more]...
More...

Top News from the European Union
European Commission - Statement 01 April 2015 Federica Mogherini, High Representative of the European Union for Foreign Affairs and Security Policy/Vice-President of the Commission, and Johannes Hahn, Commissioner for European Neighbourhood Policy and Enlargement negotiations, issued the following statement yesterday: "Today's confirmation of the Council of Ministers of Bosnia and...
All news