Delegation to Australia

News
A world voice in the international climate debate, Connie Hedegaard, will speak in Canberra on Thursday, 27 August at the Global Renewables Forum. Ms Hedegaard will be sharing her deep insight and global experience with the renewable energy industry and associated partners at the Global Renewables Forum, which is a joint initiative of the SERREE Industry Cluster, the Royal Danish Embassy and the Delegation of the European Union in Australia.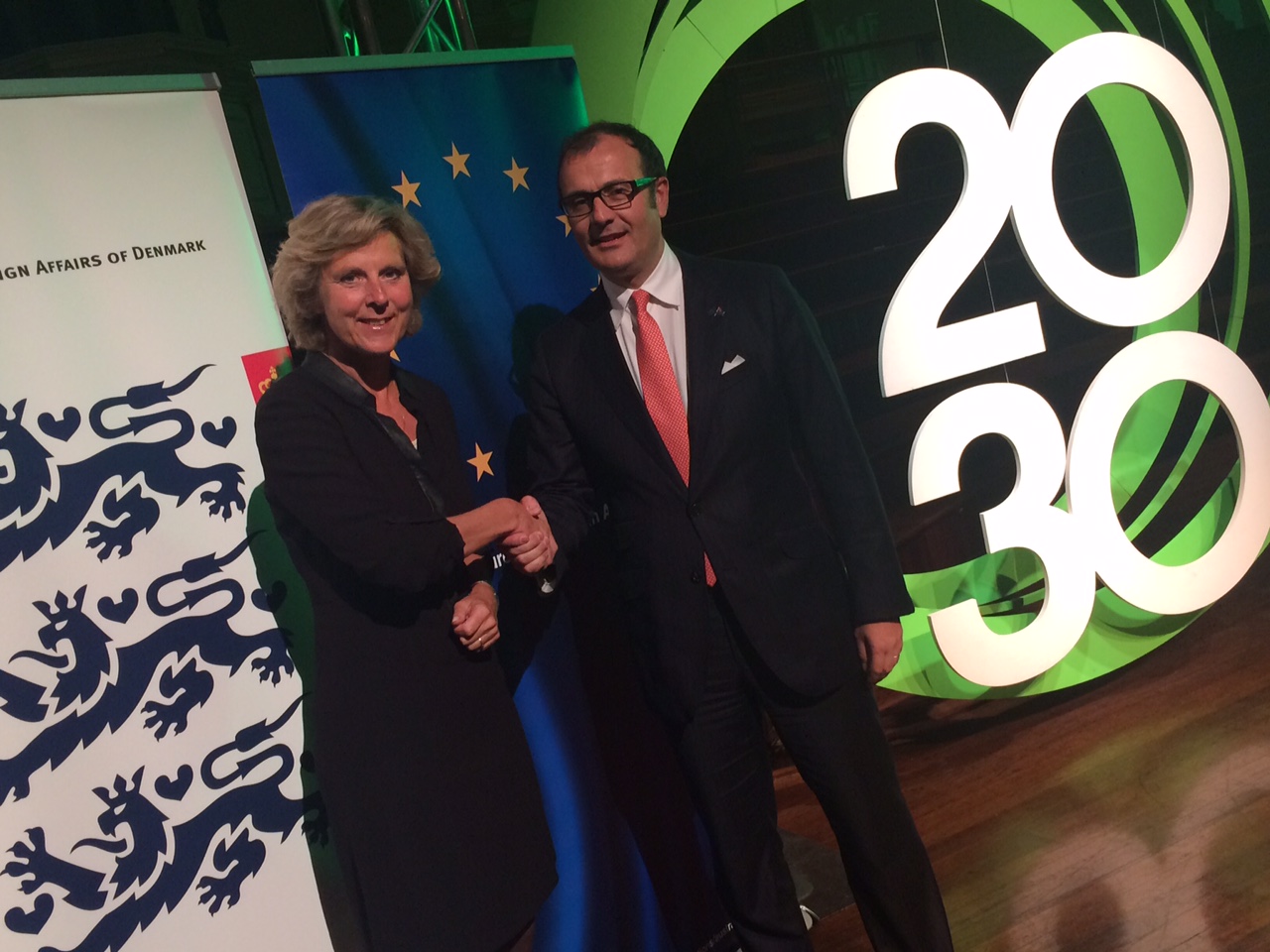 H.E. Sem Fabrizi has spoken of the need for all nations to work together to cut carbon emissions for political, moral and economic reasons. The Ambassador was addressing an event in Sydney on 24 August 2015 which also heard from former-EU climate action commissioner Connie Hedegaard. You can read the Ambassador's speech below.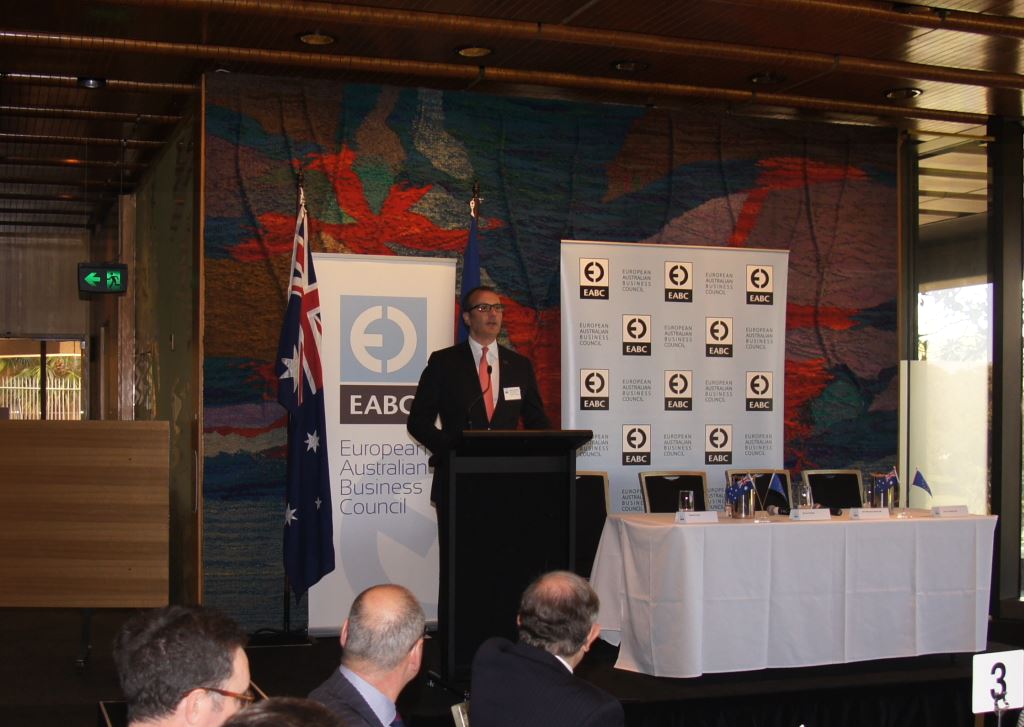 The European Australian Business Council invited the European Union Ambassador, Sem Fabrizi, to speak at a lunch and forum held at Parliament House in Sydney on Monday, 17 August 2015. The event was attended by Pascal Lamy who is President Emeritus of the Jacques Delors Institute, Notre Europe, as well as a former Director-General of the WTO. Ambassador Fabrizi made the following remarks.
All news

Top News from the European Union
For candidate countries (Albania, the former Yugoslav Republic of Macedonia, Montenegro, Serbia and Turkey) and potential candidates (Bosnia and Herzegovina and Kosovo), the EU provides both financial and technical support.
All news