Delegation to Australia

News
I appreciate that the European Australian Business Council has played an important role in fostering business links between the EU and Australia. Therefore, I look forward to exchanging views on some topics for which I am responsible in the European Union, and which are of mutual interest to both the EU and Australia.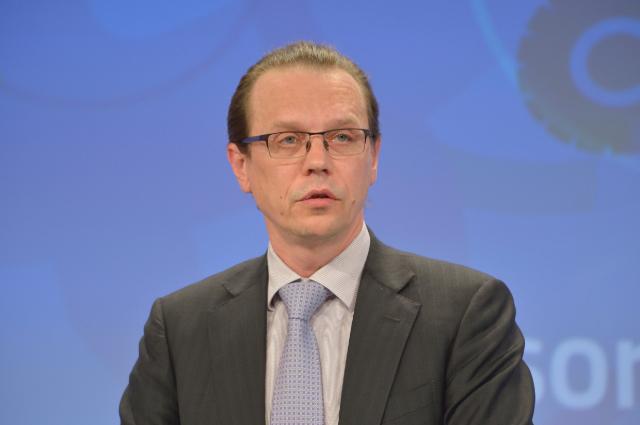 Your thoughts, as tax practitioners, on international tax matters – or even issues specific to Australia or the EU – are of great interest to me, and I look forward to hearing them today. My visit to Australia is made all the more interesting for the fact that your country soon takes up the G20 Presidency. This is a very important role, which will have a major impact on the direction that international tax reforms take in the year ahead.
European Commissioner for Health, Tonio Borg, will be in Australia to speak at the 1st Global Forum of Parliamentary Champions for Diabetes in Victoria. Commissioner Borg will meet with the Australian ministers for health and for agriculture, with various state ministers, and visit medical research institutes in Melbourne, Canberra and Sydney.
All news
In Focus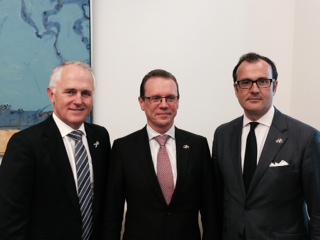 Ambassador Sem Fabrizi with Commissioner Algirdas Semeta and Australian Minister for Communications, Malcolm Turnbull.
On 25 September, H.E. Mr Sem Fabrizi presented his credentials to the Governor-General of the Commonwealth of Australia, Her Excellency the Honourable Quentin Bryce AC CVO. In line with diplomatic customs, a government admits a newly arrived head of mission to the exercise of his full functions only after the presentation of credentials.
More...

Top News from the European Union