Délégation en Algérie

Actualités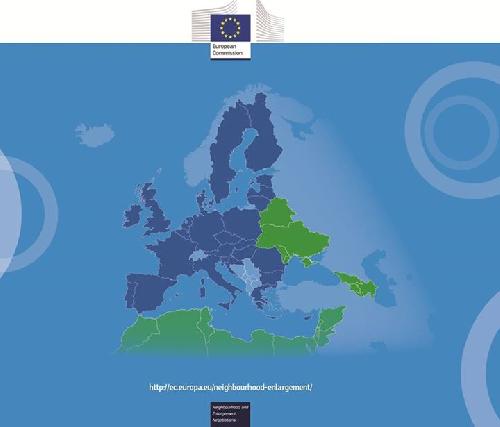 La Commission européenne et la haute représentante de l'Union européenne pour les affaires étrangères et la politique de sécurité Federica Mogherini lancent une consultation sur l'avenir de la politique européenne de voisinage (PEV).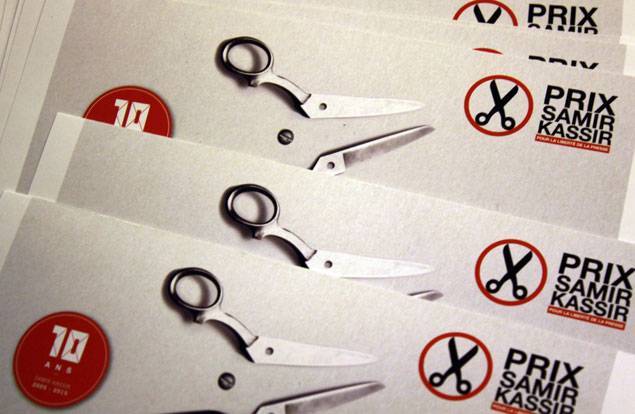 Les journalistes algériens sont invités à participer au "Prix Samir Kassir pour la liberté de la presse". Ce prix, financé par l'Union européenne, sera décerné pour la 10ème fois.
Le dossier complet doit être envoyé au plus tard le 10 avril 2015.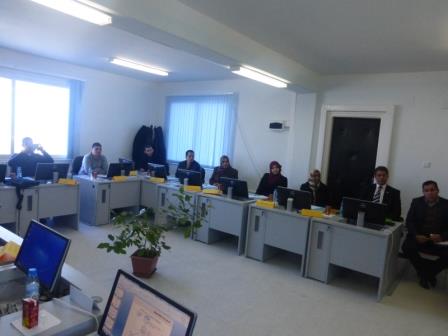 Après avoir identifié les besoins de formation nécessaire à la modernisation de l'ANEM, le Projet d'appui au secteur de l'emploi en Algérie (PASEA) a mis en œuvre en novembre 2013 un marché de services qui a déjà permis de renforcer les compétences de 1789 cadres de l'Agence Nationale de l'Emploi (ANEM) et du Ministère du Travail, de l'Emploi et de la Sécurité Sociale (MTESS)...
Toute l'actualité
Travailler ensemble en Algérie
The REMEE project aims at promoting the protection of water heritage, increasing the citizens' awareness related to water heritage protection and promoting traditional methods of water management in the Mediterranean.
En savoir plus...

Principales actualités de l'Union européenne
High Representative for Foreign Affairs and Security Policy/Vice-President of the Commission Federica Mogherini and Commissioner for European Neighbourhood Policy and Enlargement Negotiations Johannes Hahn are launching today a consultation on the future of the European Neighbourhood Policy(ENP)
Toute l'actualité