Délégation en Algérie

Actualités
L'Union européenne et l'Algérie signeront ce lundi 22 décembre 2014 au siège de l'Institut National de la Recherche Agronomique à El Harrach, Alger, les conventions de financement de deux programmes de coopération et de développement rural et local. La cérémonie de signature se déroulera en présence des représentants du Ministère de la Solidarité Nationale, de la Famille et de la Condition de la Femme, du Ministère de l'Agriculture et du Développement rural et du Ministère des Affaires Etrangères et de la Délégation de l'Union européenne en Algérie, ainsi que de la presse cordialement invitée à la couverture médiatique de la cérémonie...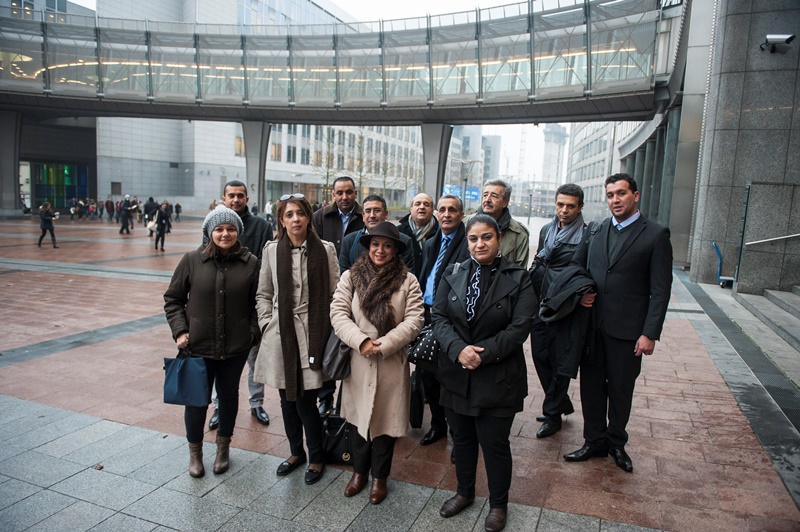 Une délégation d'une dizaine de journalistes algériens, regroupant les principaux médias du pays, a effectué une visite aux institutions de l'Union européenne à Bruxelles, du 1er au 5 décembre dernier. A cette occasion, les journalistes algériens ont rencontré plusieurs responsables et établi des contacts directs notamment avec les services européens en charge des différents volets de la coopération euro-algérienne et des diverses politiques communautaires.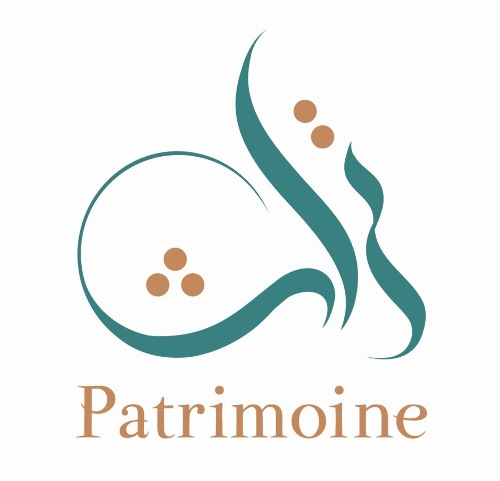 Dans le cadre du programme d'Appui à la protection et à la valorisation du Patrimoine culturel (PATRIMOINE) en Algérie, le Ministère de la culture lance un appel à propositions envers les associations qui œuvrent en Algérie dans le domaine de la culture...
Toute l'actualité
Travailler ensemble en Algérie
The project aims at promoting the creation of a better maritime transport connections in the Mediterranean.
En savoir plus...

Principales actualités de l'Union européenne