Délégation en Algérie

Actualités
La Délégation de l'Union européenne en Algérie souhaite recruter un agent contractuel profil : finances et contrats (FGIV)
L'envoi des candidatures devra se faire avant le 16 mai 2016.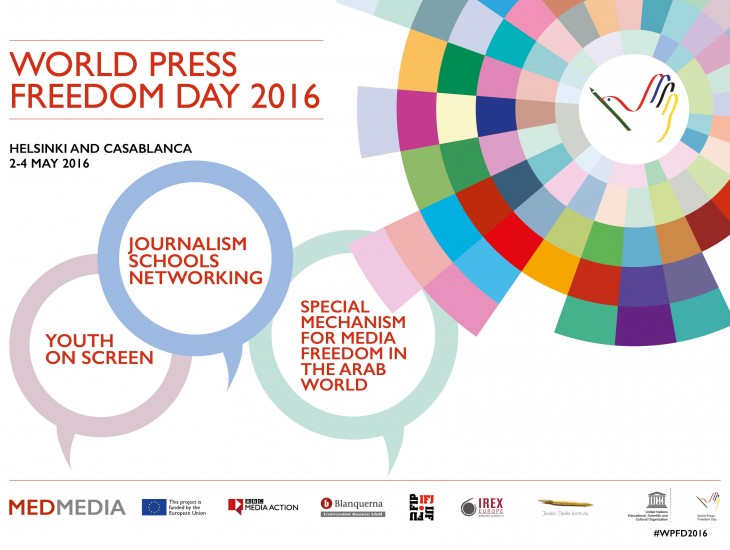 MedMedia, un programme financé par l'UE visant à appuyer les réformes des médias dans la région sud de la Méditerranée, organise trois événements clés à Helsinki et à Casablanca le mois prochain afin de marquer la Journée mondiale de la liberté de la presse (JMLP) 2016.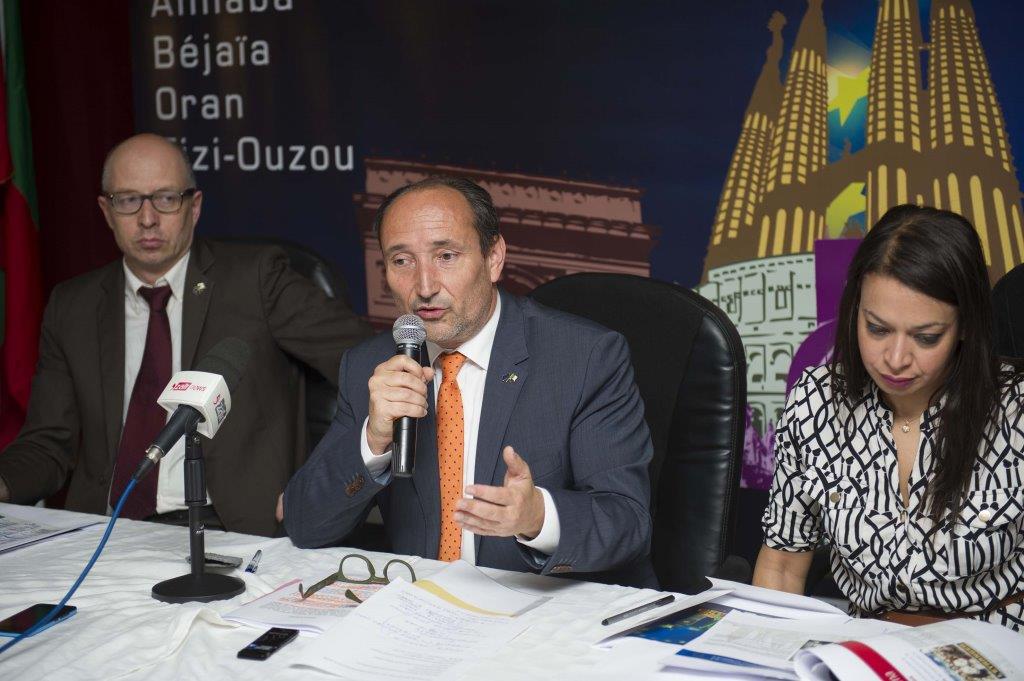 L'Ambassadeur Marek Skolil/ Chef de Délégation a animé aujourd'hui une conférence de presse, avec les représentants des ambassades et des services culturels des Etats membres de l'UE concernés, au niveau du petit théâtre à l'Office Riadh El Feth.
Toute l'actualité
Travailler ensemble en Algérie
The REMEE project aims at promoting the protection of water heritage, increasing the citizens' awareness related to water heritage protection and promoting traditional methods of water management in the Mediterranean.
En savoir plus...

Principales actualités de l'Union européenne